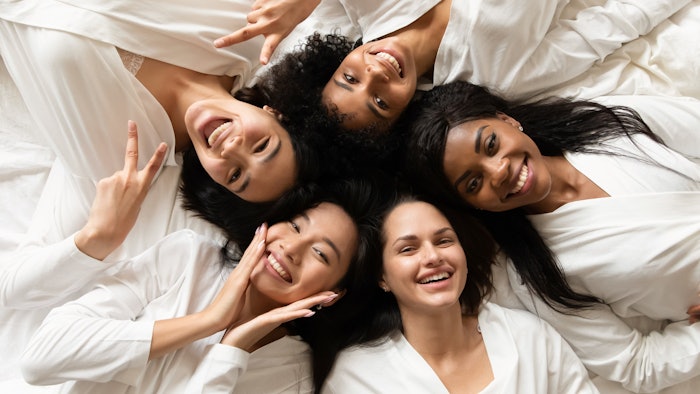 The beauty service industry is an industry that continues to spike in consumer interest. So, StyleSeat conducted a study using Google business listings data to examine the most beauty-obsessed cities in the U.S. based on the number of beauty-related businesses per capita. They even focused on specific niches like spa treatments. 
StyleSeat dove even deeper into spa-related businesses by conducting their research at a local level to provide more insight on which cities have the most options and highest-rated spa businesses. These businesses included massage parlors, medical spas, laser hair removal services and more. 
To calculate the most beauty obsessed cities, StyleSeat organized the beauty businesses into three categories: 
Related: The Top Spa Travel Destinations
Top 3 Most Beauty Service Obsessed Cities
Portland, OR
Salt Lake City, UT
Austin, TX
This means that these cities have the most beauty businesses per resident while also maintaining a high-quality standard. Portland, OR, for example has some of the highest-rated hair and spa businesses in the country, while Salt Lake City, UT stands out for their beauty treatment services per resident, including nail salons, makeup artists and tanning salons. 
Related: Top Spa Trends for 2022
10 Best U.S. Cities for Spas
Buffalo, NY
Raleigh, NC
Salt Lake City, UT
Austin, TX
Richmond, VA
Portland, OR
Louisville, KY
San Diego, CA
Providence, RI
Columbus, OH
This list included some previous winners such as Buffalo, NY and Salt Lake City, UT, but Raleigh, NC was a new top contender that made the list this year. Austin, TX and Richmond, VA were also tied for fourth place. 
Buffalo, NY received its top spot due to it maintaining the most spa-related businesses per resident across all of the cities, but Raleigh, NC is very close behind it, which is what launched it into the number two spot. Salt Lake City, UT may not have the amount of spa-related businesses, but their high rankings for their spas is what got them into spot number three. 
Read more about the top rated hair salons and other beauty related treatments in the rest of the StyleSeat report.