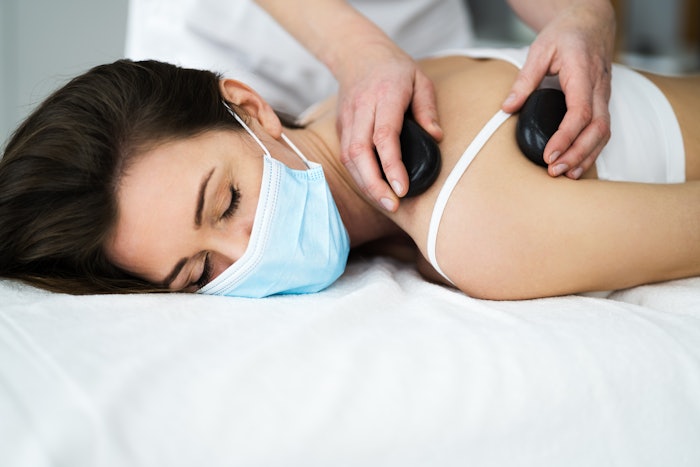 Massage Heights has experienced exponential revenue growth, according to a recent report.
The report notes that a combination of stress, anxiety, skin problems and the need for human touch has resulted in more demand for massages and skin care services at Massage Heights Retreat franchises throughout North America. 
Massage revenues are up more than 20% and facial revenues are up more than 30% from 2019 (the latest "normal" year for comparison).
Massage Heights celebrates a +85% increase in the number of Retreats exceeding $1M in AUV (Average Unit Volume) for 2021. 
"Our purpose has always been to elevate the lives of our members, franchisees, therapists and estheticians. It's especially gratifying to know that during these stressful times, we have the ability to heal and help more people than ever before," said Massage Heights CEO and president Susan Boresow, noting that revenue from membership dues are up nearly 17% from 2019.