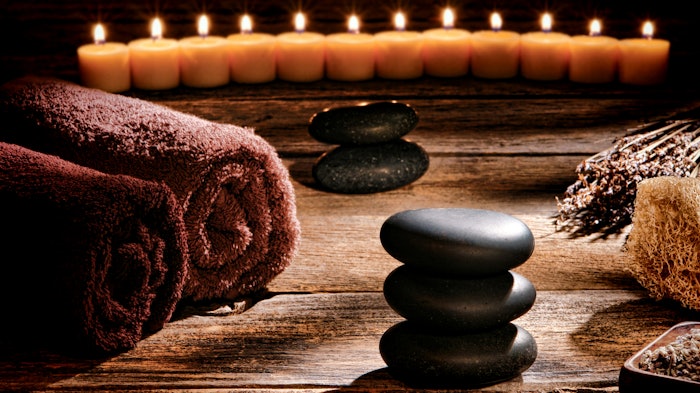 Spa industry revenue has returned to near pre-pandemic levels despite persisting staffing challenges, according to The International SPA Association's (ISPA) 2022 ISPA U.S. Spa Industry Study.
Related: Data Report: Global Spa Market Trends
The ISPA Foundation commissioned PriceWaterhouseCoopers (PwC) to conduct studies on the U.S. spa industry and the spending and spa-going habits of contemporary spa consumers. PwC researched the total revenue, spa visits, spa locations, revenue per visit and number of employees across the industry.
The study indicates that industry revenue grew by more than 49% from 2020 to 2021, increasing from $12.1 billion to $18.1 billion, just below the industry's all-time high of $19.1 billion in 2019. Demand among consumers for spa services were strong due to increased focus on personal well-being.
While the total number of spas slightly decreased from 21,560 in 2020 to 21,510 in 2021, the number of spa visits grew from 124 million to 173 million. The number of industry employees increased from 304,800 to 345,000 and the revenue per spa visit increased from $97.50 to $104.50 in 2021.
Colin Mcilheney, global research leader, PwC, said, "This year's U.S. Spa Industry Study indicates a significant bounce back from the depths of the pandemic in 2020. The overall revenue growth, substantial increase in visits and sharp rise in revenue per visit are particularly encouraging as the industry continues its recovery."
"We are thrilled to report strong signs of recovery for our industry, including a six billion dollar increase in total revenue," said ISPA President Lynne McNees. "We are confident that this positive trend will continue, and we look forward to seeing how members use this new industry and consumer data to further elevate the industry."
The complete study will be released later this year.