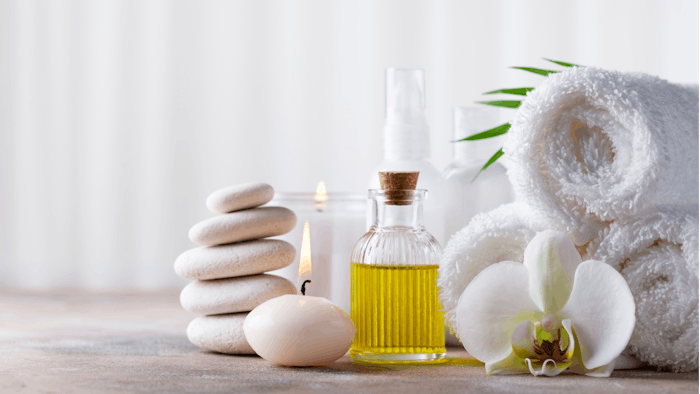 A market report from Astute Analytica on the global spa market indicates it will grow at a 7.6% CAGR through 2030, reaching a market value of $185.5 billion by 2030. Some market drivers identified in the report include increasing tourism and disposable income and rising health concerns such as anxiety, depression and stress due to changing and hectic lifestyles.
Related: Global Market Trends for Face Masks & Peels
According to the report, the global spa market was valued at $95 billion in 2021. The preference for spa treatments to deal with mental and physical health issues along with rising disposable income and increasing tourism activities are accelerating the market growth. The report indicates that the health risks associated with spa treatments are hindering the overall market growth.
The hotel/hospitality segment held the highest market share in 2021, and the destination spa segment is projected to register the highest CAGR over the forecast period.
Europe had the highest market share among regions in 2021. The region is expected to remain dominant over the forecast period due to significant tourism and the increasing popularity of wellness among ordinary people. Six of the top 10 wellness tourism destinations worldwide are in Europe, per the report. Asia Pacific is expected to register the highest CAGR over the forecast period due to rising disposable income and growing awareness of wellness.