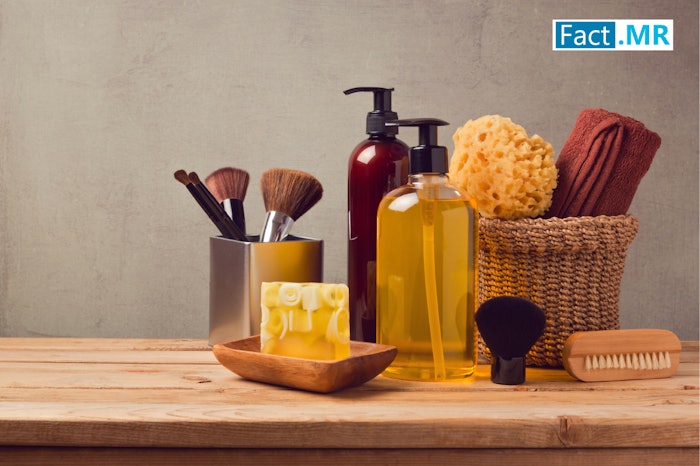 Fact.MR is predicting the premium beauty and personal care market will expand at approximately 6% CAGR through 2031 due to anticipated growth in product demand and disposable income.
Related: Exfoliant Actives On The Rise
Fact.MR expects increased demand for premium beauty and personal care due to mainstream awareness of skin care and cosmetics. Changing beauty standards and social personalities are considered major influencers of the market.
Market research suggests manufacturers are creating products that are specific to each consumer segment, transforming the supply in the premium beauty and personal care market.  Rising disposable income has consumers looking for premium products to meet specific needs. There are also more innovative product launches and creative marketing strategies that can influence demand.
North America and Europe together hold approximately 60% of the global market share, while China is expected to rise at the fastest CAGR in the APAC region.