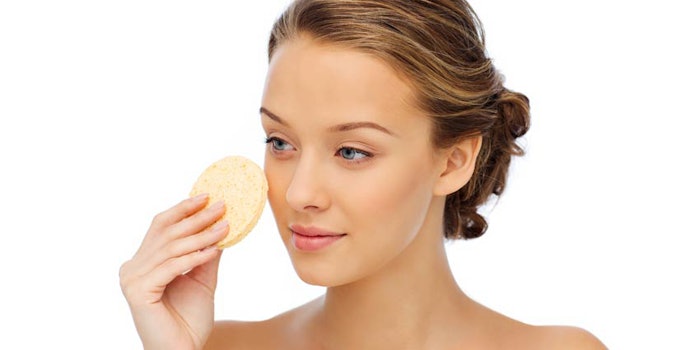 The global exfoliating active ingredient market is forecast to reach $200 million by 2026 with a compound annual growth rate (CAGR) of 7.1% from 2020 to 2026, according to Research and Market's Exfoliating Active Ingredient Market Report: Trends, Forecast and Competitive Analysis.
Related: $pa Marketing: Networking to Rev Up Revenue
The report indicates the major drivers for the market are the growing consumption of cosmetics, skin care and the rising demand for natural ingredients.
The analyst forecasts that natural exfoliating active ingredients will remain the fastest-growing over the forecast period due to the increasing demand for organic beauty products.
Skin care will remain the largest application and it is also expected to have the highest growth during the forecast period.
Asia Pacific is the largest region over the forecast period due to increasing disposable income, growing awareness on exfoliating products and rising demand for organic skin care products, according to the report.