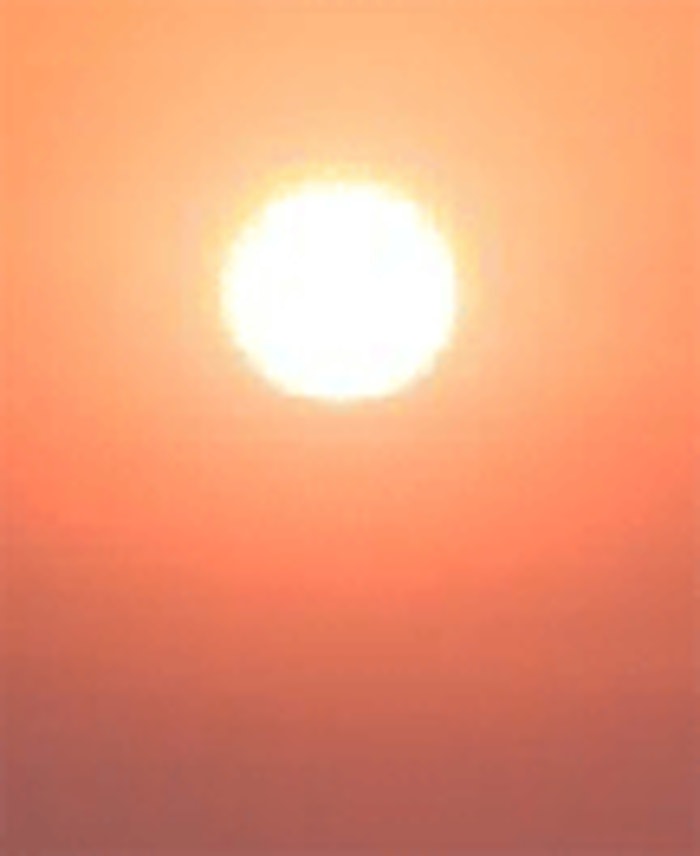 L'Oréal has entered an agreement to develop skin care devices. The beauty giant will collaborate with Light BioScience, a company that produces light-emitting diode (LED) photomodulations  for medical and aesthetic purposes. As part of the deal, L'Oréal will market existing Light BioScience devices worldwide.
Light BioScience's main product is the GentleWaves LED Photomodulation, a device used by physicians and medical spas to stimulate skin using low-intensity LEDs. According to the Light BioScience, the LED device reduces wrinkles and rejuvenates skin by slowing down photo aging.
According to L'Oréal, the LED devices will be a complimentary approach to skin care. It reportedly has also established a development unit for cosmetic devices for skin within its R&D department.