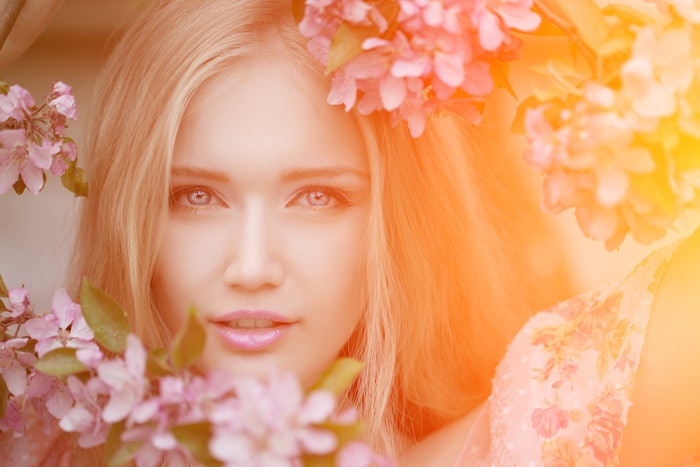 The shifts in temperature and humidity level during springtime can make it more difficult to maintain healthy skin. It is important to adjust skin care routines as the weather gets warmer to rejuvenate and prepare skin for the summer heat.
Macrene Alexiades, MD, PhD, a dermatologist known for her work with celebrities, provided some tips on adjusting routines to transitioning seasons, per an article from Well + Good.
Related: Skin Care in Bloom: 5 Spring Product Trends
The seasonal transition can increase the chance for breakouts, so Alexiades suggests switching to a gentle cleanser to adjust to shifts in the climate. The increase in outdoor time and warmer weather will also increase sun exposure, so it is a necessity to use SPF daily. To avoid breakouts, Alexiades suggests only using retinol at night and to pair it with a moisturizer.
It is typical to use a heavy moisturizer during winter to combat dry skin, but the higher temperatures in the spring require a different type of moisturizer. Alexiades suggests a non-occlusive moisturizer and to opt for water-based formulas instead of oil-based.
For professional services, treatments like chemical peels and lasers that reduce sebum are ideal to reduce hyperpigmentation and excessive oil. Lifting and tightening procedures can help rejuvenate skin in the spring to prepare it for the summer.