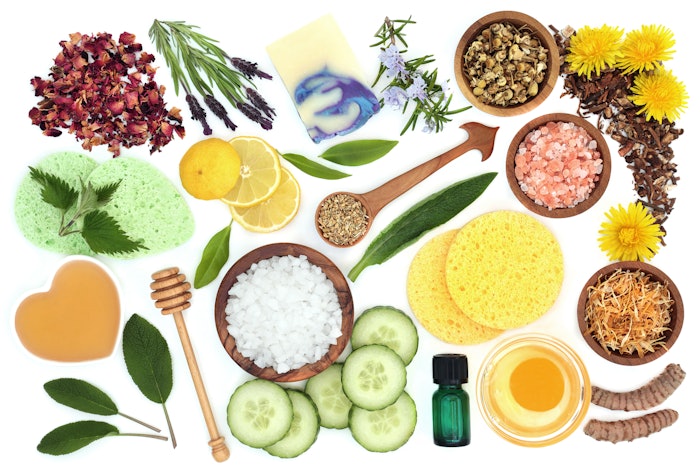 Market research from Fact.MR predicts that demand for plant-based skin care will surpass $683 million in 2021 and increase at a 7.5% CAGR through 2031.
Related: Cruelty-free Makeup Global Market Will Surpass $5.45B in 2021: Fact.MR
Fact.MR reports that rising awareness of organic and natural products and digital channels are major influencers on the predicted rise for plant-based skin care.
Creams and lotions hold 32.1% of the market, which is segmented based on product type.
Fact.MR estimates the North American market to be valued at $319.2 million in 2021 and expand at a 5.7% CAGR through 2031. Europe is projected to reach a value of $339.6 million by 2031.
China holds the largest market share (41.6%) in the East Asia market.
Fact.MR indicates that the leading companies offering plant-based skincare products are L'Oréal S.A., Procter and Gamble Co., Mama Earth, Estee Lauder, Unilever, Clorox Co., Honest Co. and The Body Shop.