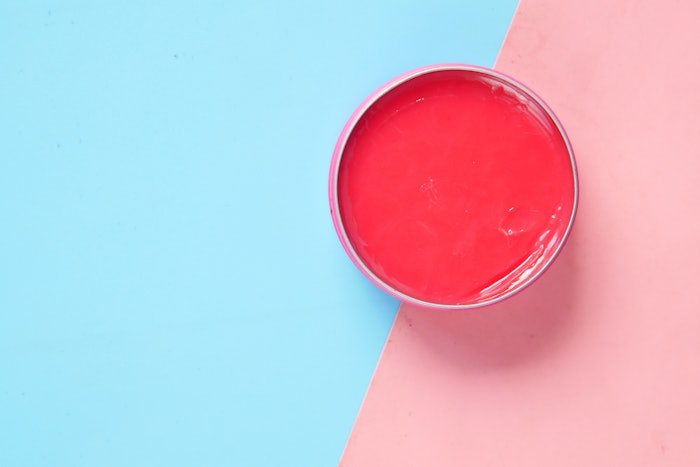 Listen up esties! Here is what' buzzing in the spa industry. 
What You Should Know
Slugging is a K-Beauty skin care trend that is done by applying a heavy-duty occlusive right before bed after completing all other skin care steps for hydration benefits. The best candidate for slugging would be clients struggling with dry or sensitive skin. This technique is not designed for acne-prone or oily skin due to the increase in surface oil. Slugging prevents transepidermal water loss and locks in moisture.
Skin Care Benefits
Slugging seals the skin barrier, helps prevent water loss and repairs the moisture barrier. Occlusives act as a skin protectant, helping prevent 99% transepidermal water loss. Slugging can also provide healing and hydrating benefits to dry or irritated skin. This process maintains moisture overnight while also providing a plumping, hydrated effect.
Tips
1. Warm up the product in your hands and then press it into the skin.
2. Have clients test the technique once to see how their skin reacts.
3. Use a moisturizer or hydrating serum before the slugging process to ensure hydration.