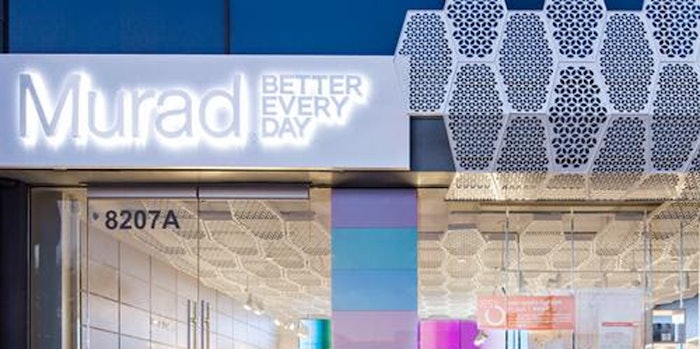 Unilever is buying clinical skin care brand Murad, an announcement that comes just days after its acquisition of Dermalogica. The company has also recently added brands Kate Somerville and REN to its personal care prestige portfolio.
Murad was founded in 1989 in Los Angeles by Howard Murad, M.D., a dermatologist, pharmacist, and UCLA professor, who developed a unique recipe of antioxidants, anti-inflammatories and hydrators to address a number of skin care concerns. Murad has a significant presence in the United States through professional salons, spas, specialist retailers and direct sales. It also has a regional hub for Europe located in the United Kingdom, and the brand can be found in over 42 countries, in department stores, pharmacies, spas and salons.
"We've always looked for opportunities to reach more people with our message of inclusive health and to touch more lives with our targeted, high-performance products," said Murad. "With Unilever, we can broaden our reach and significantly grow our brand while remaining faithful to the founding principles of Murad."
Terms of the deal were not disclosed.