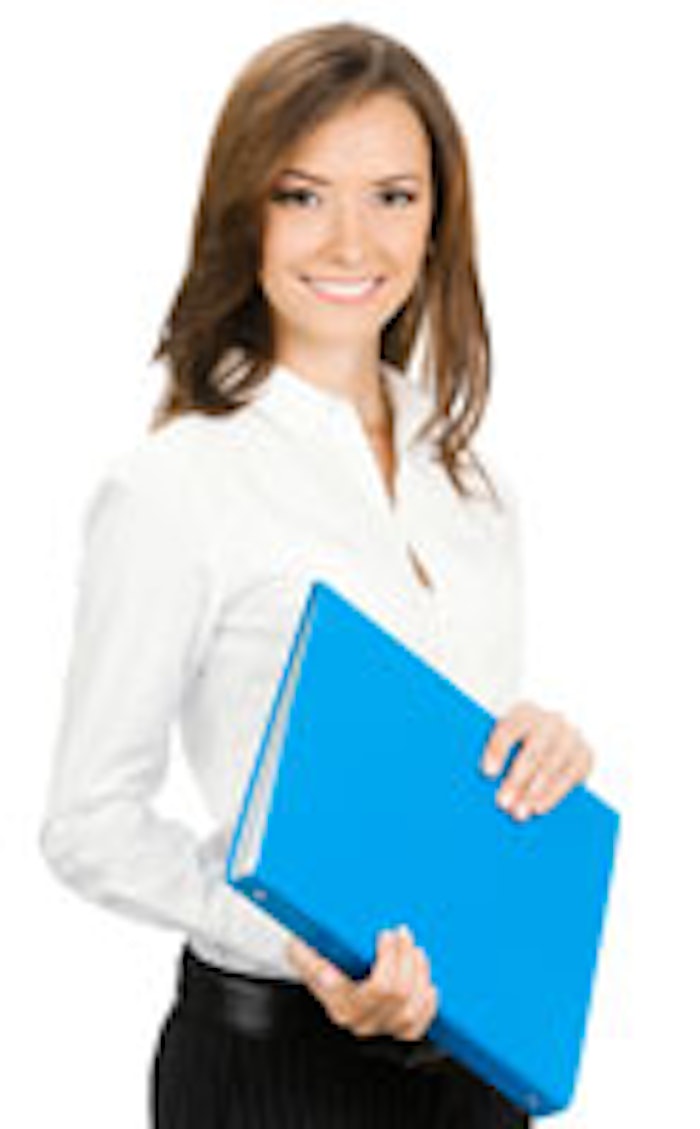 Retail sales should be the bread and butter of most skin care facilities, but it is often the weakest part of the business. There are a variety of styles when it comes to retailing products. Additionally, in today's world of Internet sales, becoming a strong retailer is necessary simply to stay in line with your competition.
There is a big discrepancy between skin care professionals. There are those who are satisfied with the basics they learn in school and do not expand their knowledge base much beyond that. On the other end of the spectrum are estheticians that thirst for the truth and explore several different approaches, procedures and philosophies, and are often labeled "ingredient junkies." It is a lot more work to become well-versed on a variety of topics, but it is one of the secrets to retailing success.
Estheticians who know ingredients and understand the physiological aspects of skin conditions are the same ones who experience success in selling retail. They don't sell, they advise. "These are the products you need," is much more effective than, "What products would you like to purchase?" Although salesmanship matters, it is easier to make heartfelt, educated recommendations.
These are the very same skin care professionals that also explore the strong connection between internal imbalances and skin problems. Knowing both the medical positions and alternative approaches recommended for certain skin conditions is helpful. Many estheticians educate themselves on nutrition so that they can better understand possible sources of rosacea and acne, as well as other skin conditions. This is your career, so go at your own pace and set a goal for yourself to learn a certain amount every week. The net result of this career training is tremendous confidence, which will impact retail sales dramatically.
You also have to believe in what you are selling because that creates the passion needed for high sales volumes. You want to be passionate about your career and the opportunity it provides to help people, and be passionate about the products themselves. Don't just learn what product is recommended for each skin condition—learn why. This requires a fair amount of ingredient study, but it becomes information you carry forward as you try new lines and procedures. If you are selling a product line, then it must be presumed that you are standing behind it. If you provide only the bare minimum of information about a product, you will likely lose that client to an Internet sale in the future because the client will receive the same information more conveniently.
One of the advantages of learning about ingredients, physiology and a variety of therapeutic options is you can talk to your client about them, which allows you to become a trusted source and confidant. It is a strong, personal relationship that creates the best guarantee for return visits.
Every skin care professional should be watching with great interest as the buying habits of clients are rapidly switching to the ease of ordering their skin care online. You may have decided that the hassle and expense of setting up online retail is not worth it; however, the ease of ordering online has made online retailing a permanent fixture. Consider implementing an automatic refill program where you can ship clients the product every month so that they don't even consider looking elsewhere.
Successful retailing is part art and part science. Confidence, passion and knowledge are the three of the most important aspects of a good retailer. They lead to easy sales, great job satisfaction, close, personal relationships with your clients and an expanding client base. Invest the time and energy needed to become the best skin care professional you can be and retail success is guaranteed to follow.

Ben Johnson, MD is a physician, internationally renowned educator, entrepreneur and inventor who has spent most of his career in esthetics. He is the founder and formulator of two innovative and successful skin care lines, most recently Osmosis Skincare.