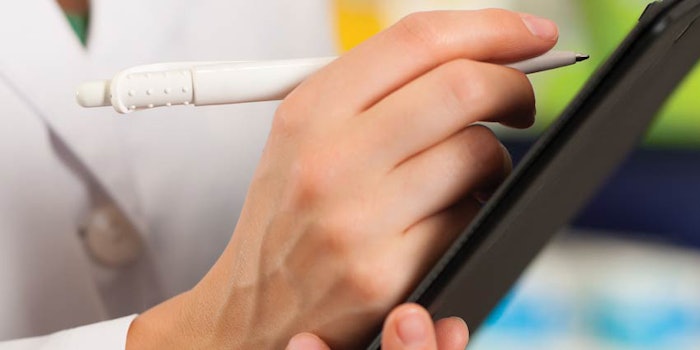 Q: What is the best way to keep track of inventory?
A: Keeping track of inventory is important for the following three reasons: customer care, profits and savings.
1. Customer Care
Having a clear count of in-stock retail products allows you to provide great customer service.
Instant access to the exact number of each item you have on your shelves allows you to avoid running out and missing out on a product sale. It's important to keep your shelves properly stocked, as clients do not like to wait for their beauty products and may go home and hit an online shop if you cannot give them the instant gratification of the purchase.
2. Profits
Out of stock items and overstocked items cut into your profits. When you set up the proper inventory system, you can run monthly reports to see what your best selling items are. Once you clearly see which products you are selling the most of, make sure to add a few extra of these items when you place a product order. Ordering extra of your best selling items will save you a ton of money, as you will avoid running out and having to pay extra shipping charges just to get a few items back in stock. Knowing what is working in your business allows you to measure your success and become more profitable.
3. Tax Season Savings
Having a professional inventory tracking system in place will allow you have organized financial statements when tax season rolls around. There are some beneficial expired product-type tax write-offs that you should ask your accountant or bookkeeper about.
Here are some inventory systems that are worth investigating for your beauty biz:
Square Up
Quickbooks
Your online booking system
Many of these systems now offer inventory management support.
Keeping track of inventory will help you approach business in an organized manner, streamline your outgoing expenses and increase your product profits.