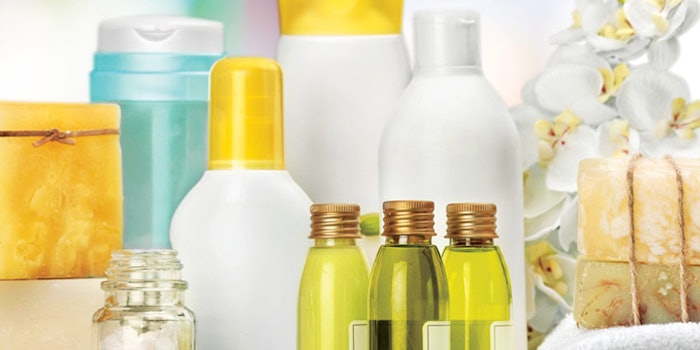 When growing a new or existing business, it is important to review your product line. Here are #10Things to ask yourself, and the vendor, when reviewing your business' product lines.
1. Mission statement.
Does this product's value or mission statement align with yours? Have a consistent story to create calm energy for the guest.
2. Founder.
Who is behind the brand? Who is the founder of the company? Where is it manufactured? This information may affect your opinion about the product and if it aligns with
your spa.
3. Clients' needs.
What are the needs of your clients? Make sure to match up the skin types and conditions with your product line. Your product line should fill the needs of your customers.
4. Sales-to-service.
How does the price point of the product line compliment your service menu? If your goal is to maintain 30% sales-to-service, is that possible with this product mix?
5. Packaging.
Does the packaging have the "look" of your spa? If it does not, you will lose half of your sales before you even have a chance to promote it. Looks matter in retail; they decorate your space and tell your story.
6. Back bar.
What is unique about the back bar? Are their treatments or products only for professional use and not retailed? What is the cost per service, and will it be profitable in your space?
7. Online.
Is this product sold online? Can you offer the product on your website? Is it sold to anyone or only through professionals? Search this product line, read reviews and see who else is selling it.
8. Education.
How does this product line educate their therapists, and where does the education take place?
9. Advertising.
How does this company promote your business and drive traffic into your spa? Do they cover the cost of special events or local advertising? Do you have a local sales consultant to assist you?
10. Social Media.
How is the brand perceived online? Will it be easy to share this with your social media outlets and promote your business? Are you impressed with their social media? Are the celebrities endorsing this product line respected by your clients?
Researching new products is one of the best things about being a skin therapist. Take this time to sample, smell, feel and learn as much as you can before you decide on a vendor. Consider your product line your business partner; both benefit from clients getting results and the spa being profitable.