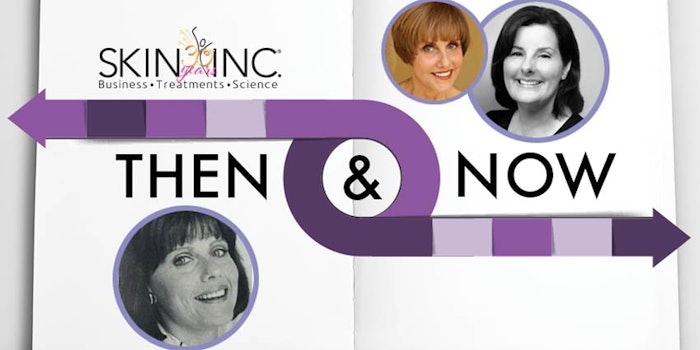 Once you have a client, you can't turn your back on them. So, how do you keep clients happy and booking again and again? Successful spas and salons know that retaining clients takes creativity, dedication and outreach. Here are proven tactics to maintain and grow your client base.
*Editor's note: Original article written by Bioelements founder Barbara Salomone.
Create Tiered Fee Series Packages
The key with tiered fee packages is that you have to let your clients know exactly how much they will be saving by booking their treatments within a set time frame. This example uses $80 as the price of a regular facial; the second treatment is discounted 15% and the third by approximately 40% off the full price. Your client doesn't have to pay in advance for the facials, but must have them within the eight week time frame to get the discounts at the time of service.
"Save $45 with the 8-Week Facial Series Package!"
Book your first facial treatment at our regular price; get your second facial treatment for only $68 and your third for $48.
Incentivize Re-booking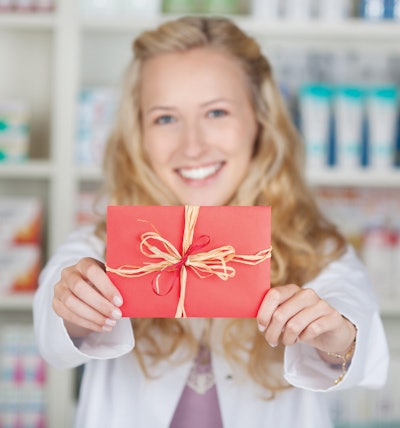 If getting clients to re-book is a challenge, give them an incentive to schedule their next appointment before they leave your spa. Some examples are provided below.
Schedule your next appointment within six weeks of today and receive a travel size product.
Schedule your next appointment today, and we'll enter your name into a drawing for a $100 gift certificate.
Schedule your next three services and receive the fourth one free. You could even design your appointment cards to accommodate all four service dates and clearly note that the last one is free. Make sure to promote the incredible value and savings.
Promote a Wellness Self-Care Day
Take your referral program one step further and offer a "Bring Your Friends" promotion for a day of self-care and wellness. Here is how it works: A client arranges to bring two or more friends in for a minimum of two services (facial and pedicure, for example), and each person gets a free micro-treatment added to their facial, plus $50 worth of products free. Or, if space allows, you can serve a free light and healthy lunch. This turns the spa visit into a "girls' day out" wellness event. Also, make sure to provide the two new clients with an incentive to come back to the spa—fill gift bags with travel size products and a coupon for their next service booked within 30 days.
Dawn Gantt is a licensed esthetician and makeup artist with 25 years of experience. She is the regional education and business manager for Bioelements. She's certified in aromatherapy and manual lymphatic drainage, and is a sought-after authority in the industry.
Market Fast Results Services
Promote "fast results" treatments to clients, as they can be a gateway treatment to future services. Express treatments (30 min.) can provide your clients with great results in less time and at a lower cost.
Lower cost alternative. If your customers are feeling a pinch in their wallets, give them a reason not to surrender their regularly scheduled facial treatments. For a limited time, offer one (or all) of your 30-minute fast results treatments for half the price of a regular facial. Remember, the more money your client has in their pocket after paying for the service, the more money they have to book future services or purchase retail.
Introductory offer. Market this treatment as a 'try before you buy' concept to those clients who have never booked a facial treatment.
Reward your best. With a low cost and just a little time, you can afford to pamper your best clients. Offer it for free when they purchase $100 in any retail skin care products. Market it as a limited-time treatment for client appreciation week/month. Enhance gift card/certificate sales this holiday and add on a free fast results treatment with a specified dollar amount.
Reward the Gift Giver
People are always looking for birthday, anniversary or event gifts. Why not reward the gift giver too? With every gift certificate purchase, include a free gift of retail skin care products that the gift giver can keep for themselves. After all, they are helping to promote your business and give you cash-in-hand before the service is performed.
Prepare your gifts ahead of time by filling a shopping bag or gift box with deluxe travel size products, so you can just hand it to the gift giver at the time of their purchase. Chances are, they will try the products at home and come back to purchase more. Also, make sure to keep a sign on the front desk that gift certificates (and also the FREE gift) are always available 365 days of the year!