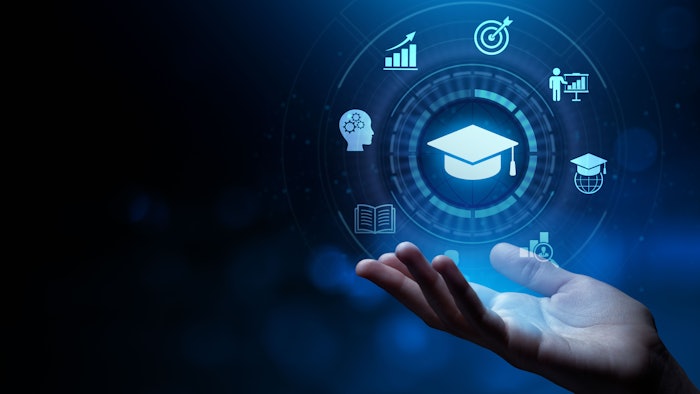 As spa professionals, there are many channels available for continuing education. Whether it is in-person courses, tradeshows or online classes, we know how important it is to maintain and grow esthetic knowledge after school. We want to know, do you prefer online or in-person education? 
In a recent poll on Skin Inc., our audience shared that 52% are interested in online education and 48% are interested in in-person. The research revealed a pretty even split between our reader's interest in the two education categories. 
Whether it is virtual classes or annual expos, Skin Inc. has our readers covered in opportunities for continuing education. Our Face & Body Northern California Skin Care Show, held on Aug. 20-21, 2023 at the SAFE Credit Union Convention Center in Sacramento, CA, is a great opportunity for estheticians to meet their favorite brands, while also getting education hours in our Advanced Education classes. 
As for online education, we've covered a plethora of topics that break down the top benefits and platforms for effective virtual education options. For example, spa consultant, Morag Currin, discussed the best methods for online teaching in our article, "Taking Esthetics Education Online."
Another informative platform for additional education and entertainment is Skin Inc.'s new podcast, Sounds Like Spa. The podcast is for serious spa professionals who want to hear all about the latest trends, treatments, techniques, skin science, business tips and more. 
For additional information pertaining to education, be sure to also check out the following articles...