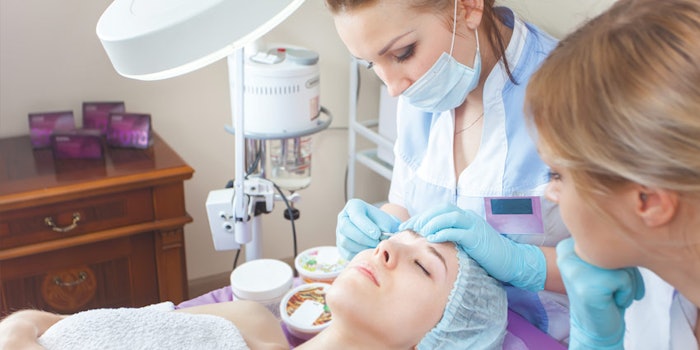 Q. Does attending a certain school or investing in postgraduate education matter more?
A. I know there are many choices out there and making a decision surrounding where to invest your time, energy and money for education can be overwhelming.
I firmly believe that picking a school with a good reputation will help you succeed in a spa business. You must invest a few hours of your time to find out what others are saying about the facility. Focus on the following.
Ask the school if you can speak to some students and past graduates.
Ask if you can sit in on a class.
Do some research on social media to see what others are saying about the program.
Check reviews on Yelp.
When you visit school, take a look around and make note of cleanliness, what the students are spending their time doing and see if the teacher is positioned as a professional.
When you find a school that speaks to your level of integrity, invest in the program even if the drive is a bit longer and the cost is a higher price point than the others.
I believe that your level of success is often comparable to your level of investment.
Esthetician schooling is approximately 600 hours long. This is a limited amount of time to teach a student every bit of knowledge needed to survive as a successful practitioner and a business owner, so you must also invest in postgraduate training.
Spa Owner Perspective: Kate
My experience as a spa owner who has to interview and hire estheticians is that I know I will have to spend a lot more time training those went to a school with a not so great reputation.
The level of skill set, or lack thereof, is always evident and indicative of the school they went to. Some of them do not even know how to hold a wax stick! There are resumes sent from those that graduate from certain schools that will immediately make it to the top of my "must interview" pile.