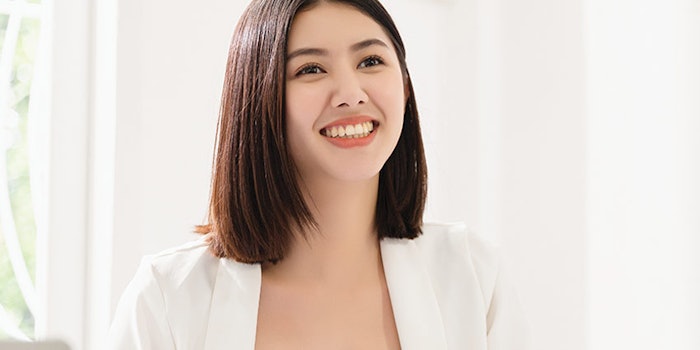 The spa industry is constantly adapting and evolving. I interviewed estheticians and education companies to find out what advanced training is the most popular. The top 10 answers are listed below.
1. Brazilian waxing.
Estheticians want advanced waxing classes, likely because few 600-hour esthetic schools offer Brazilian waxing. Tip: Choose a class where you can get "hands-on."
2. Lash extensions.
Lash bars are popping up everywhere, and the consumers are lining up. Tip: Look for classes providing a kit with a well-known reputation.
3. Gua Sha.
Usually performed by licensed acupuncturists and massage therapists, gua sha is becoming a popular service with estheticians to move stagnant "qi." Professional training is recommended.
4. Oncology esthetics.
Advanced classes in oncology esthetics allow you to service your clients at their most vulnerable time. Visit oncologyspasolutions.org for classes in servicing guests and volunteering.
5. Microblading.
Permanent makeup has evolved over the last 10 years, and microblading brows is the fastest growing service in this category. This craft takes training and practice. Choose a well-respected training program and commit to continued education.Tip:Regulations vary from state to state, so always stay up-to-date on your current state's regulations.
6. Lymphatic massage.
This highly specialized and effective massage requires professional training and is usually offered by experienced estheticians in a private or medical spa setting.
7. Microneedling.
Check with your state regulations on this controversial treatment before purchasing a class. If your state considers this a medical treatment, it would be outside your scope.
8. BRASION-invasion.
Microdermabrasion is still popular, and there is a clientele that wants to see a machine with a wand in your treatment room. Do your research, take the free classes at tradeshows and buy equipment that comes with training.
9. Advanced exfoliation.
Most of this training can be found with your product vendor and at industry shows. Use your knowledge of the Fitzpatrick scale and skin histology when "peel" shopping.
10. Microcurrent.
Choose microcurrent classes that address your clients' skin concerns.
A huge part of this industry is advancing your education to remain an expert. Happy learning!