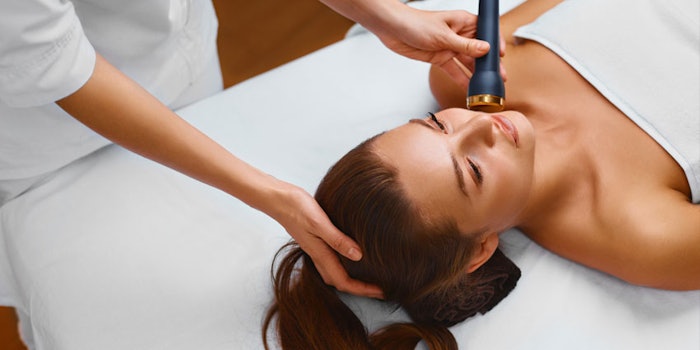 The global dermatology device market is on the rise, thanks to increasingly irregular lifestyles and food habits. Awareness about the availability of procedures to treat hair- and skin-related disorders is up as well, opening the door for the global dermatology devices market to reach a $25.7 billion value by 2025 (with a 12.7% CAGR), according to Grand View Research, Inc.
As the primary sufferers of such disorders, women generate the most revenue for the market (which serves skin disorders such as psoriasis, acne and eczema). A growing emphasis placed on esthetics is also leading patients to the dermatologist's office for fat and wrinkle removal procedures such as Liposuction and skin tightening.
In the Market
Skin cancer diagnosis contributed the highest revenue to the market in 2015—dermatology devices aid with early diagnosis of such diseases. As a result, imaging devices are in high demand, along with light therapy (with the largest market share) and lasers.
Hospitals house the most widely used device procedures, especially for North America's younger population. The Asia-Pacific region is expected to display lucrative growth as well, due to the prevalence of medical tourism. Acne, tattoo removal and psoriasis treatments are expected to climb in order to remove scars and other side effects.