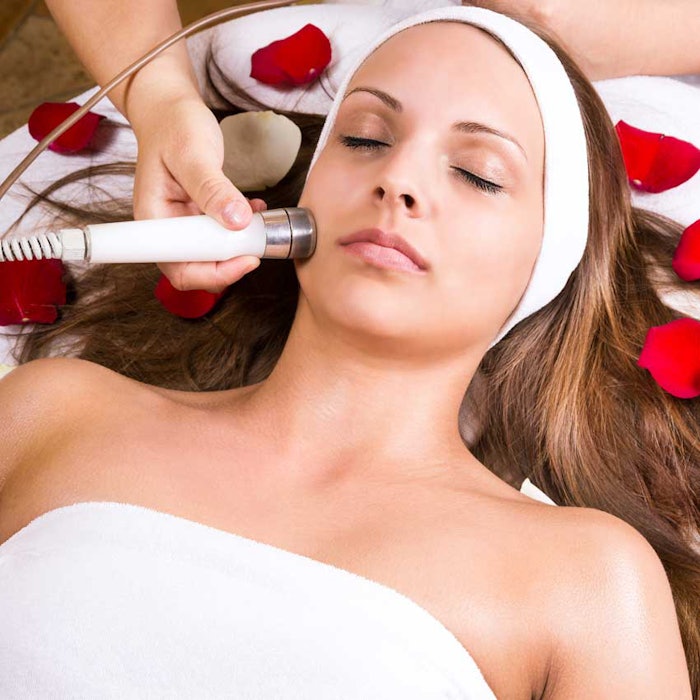 The beauty devices market is expected to continue growing between now and 2022, largely attributed to more disposable income and growing interest in older generations. The market was valued at $23, 403.9 million in 2015 and growing 19% during this period.
Older generations are growing with a desire to look younger. The use of anti-aging products is especially popular in this generation with the onset of wrinkles, pigmentary loss, hair loss and sagging skin.
Key companies in this market include: L'Oreal Group, Nu Skin Enterprises Inc., Panasonic Corporation, Home Skinovations Ltd., PhotoMedex Inc., Carol Cole Company, Procter & Gamble Company, Syneron Medical Ltd., TRIA Beauty Inc., and Koninklijke Philips N.V.
This market research was divided by type of device, application and geography, as outlined below.                           
Type of Device
Hair removal devices
Cleansing devices
Acne devices
Light/LED therapy and Photo rejuvenation devices
Oxygen and steaming devices
Hair growth devices
Skin dermal rollers

Cellulite reduction devices
Application
Geography
North America (U.S., Canada, and rest of North America)
Europe (Germany, France, Italy, Spain, The U.K. and rest of Europe)
Asia (China, Japan, India and rest of Asia)
Latin America (Brazil and rest of Latin America)
Rest of world