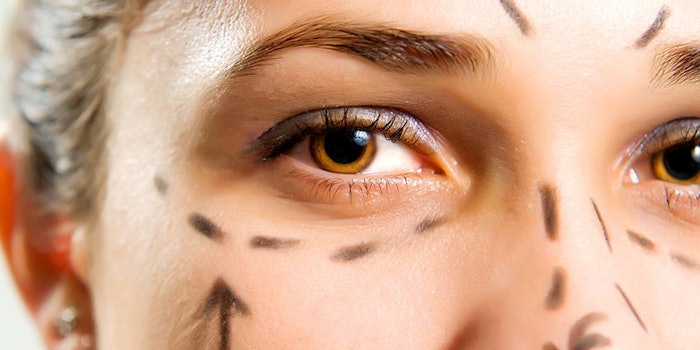 Those patients looking to get plastic surgery are hitting the road—and the skies—to receive treatment around the world. The growing medical tourism trend has people traveling to different countries for cosmetic procedures, plastic surgery, dental and reproductive care, cancer and heart treatments and any treatments that may be controversial, out of budget or sporting too long of a wait in their home country.
Crossing Borders
Julie Munro, president of the Medical Travel Quality Alliance, has chalked the rising travel sector up to increased exposure of foreign procedures on the internet and a growing middle class. Travel agencies have hopped into the medical tourism business and are increasingly working with hospitals and treatment centers to consult and arrange such trips.
Planning for aftercare and recovery when receiving treatment abroad is another critical factor to consider, especially for procedures with post-operation needs and the risk of blood clots while traveling home, according to the International Society of Aesthetic Plastic Surgery (ISAPS).
The Medical Travel Quality Alliance ranked the top 10 best hospitals for 2017's medical tourists:
Asklepios Klinik Barmbek (Hamburg, Germany)
Clemenceau Medical Center (Beirut, Lebanon)
Fortis Hospital Bannerghatta (Bagalore, India)
Gleneagles Hospital (Singapore)
Prince Court Medical Center (Kuala Lumpur, Malaysia)
Shouldice Hospital (Toronto, Canada)
The Speciality Hospital (Amman, Jordan)
Samitivej Hospital (Bangkok, Thailand)
Christus Muguerza Super Speciality Hospital (Monterrery, Mexico)
Anadolu Medical Center (Istanbul, Turkey)
Read more about medical tourism at Deutsche Welle.