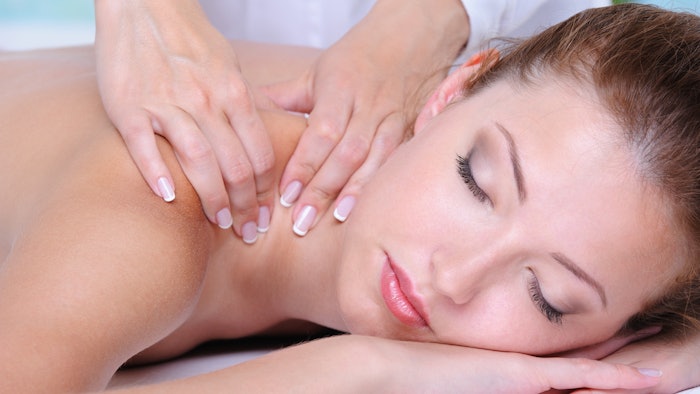 The Indulge Salon and Day Spa in Carrollton, Ga., and its spa director Becky Preston are celebrating Preston's tenth anniversary with the company, per an article from The City Menus.
Related: Stories Of Success... Maritza Rodriguez
Preston started at the day spa as a paralegal studies major looking for a part-time job. Less than two years and one bachelor's degree later, she was the first spa director in the history of Indulge Salon and Day Spa.
Preston says the business has changed and grown significantly over the last decade, adding new services and products and growing its staff and customer base. She stayed on with the company after it was purchased by Randy and Michelle Hanscom in September 2020.