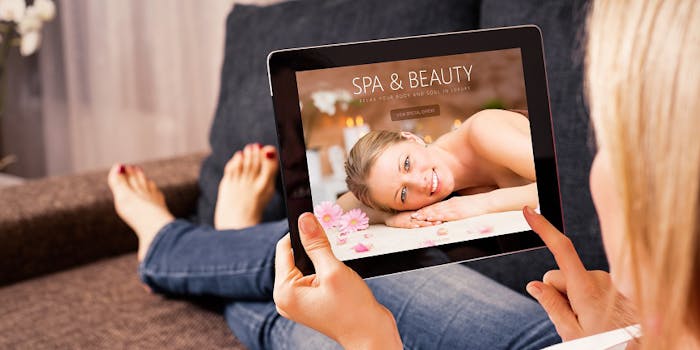 MINDBODY has acquired Lymber Wellness, a company specializing in appointment and inventory software solutions.
Lymber's software enables spa and business owners to dynamically set pricing for classes and appointments. By using this software, spa owners can have prices automatically update based on conditions like availability, special promotions and more. Additionally, the Lymber software allows for users to track open inventory and available classes.
"By embedding this technology into our business software, consumer apps and the MINDBODY Network, we intend to enable our subscribers to better achieve their business goals by more effectively selling the millions of available classes and appointments they offer each day. This is a win-win for wellness business owners, practitioners and consumers everywhere, and a huge step forward in our mission of creating a global wellness services marketplace," said Rick Stollmeyer, MINDBODY CEO and co-founder.  
The initial integration of the software is currently underway with more expected to roll-out in the second half of 2017.