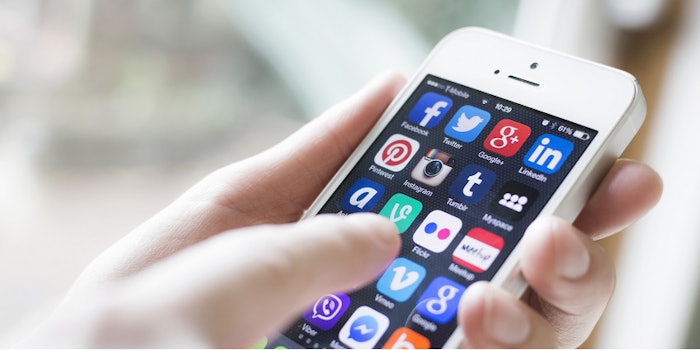 MINDBODY, a wellness software company, has partnered with Google to integrate their software with Reserve with Google. This integration will allow wellness seekers to easily book fitness and wellness classes directly from Google Maps, Search or a new standalone website.
Benefits of the partnership are two-fold. Clients can find classes easier, and businesses can be more easily found. Commenting on the release, CEO and Co-founder of MINDBODY, Rick Stollmeyer said, "This aligns beautifully with our vision of a transaction-enabled marketplace connecting the world of wellness."
The pilot stage is currently being conducted in New York City, San Francisco and Los Angeles, with more cities planned for the future. "