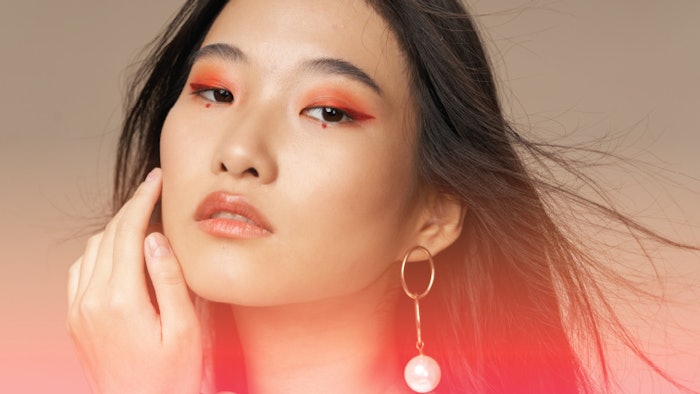 Past year we saw trends of the 90s coming back in style and sources say they are not going anywhere. In fact, many of the eras of the past are returning in full force when it comes to fashion and beauty trends overall. Many of us grew our hair out during the pandemic and are now having fun with it. Long chunky layers like "The Rachel Cut" is back in full swing! Allure summed up the 2023 style trend in one sentence, "where grunge meets glamour." We're breaking all the rules in 2023!
2023's Fashion and Beauty
Baggie jeans, oversized blazers, drop waist dresses and skirts took over the runways at fashion week. We also saw lots of sequins and leather. Jewelry, footwear and handbags are all following a similar theme this upcoming year: accessorize boldly! From statement hoops and necklaces, to shoulder duster earrings to piles of pearls, when it comes to accessorizing in 2023, more is more.
But why does this matter to you? As an industry professional, you need to be aware of all the trends, so you can speak as an expert to your clients. The trends we see on the runways will always influence the designs and trends of the season in salons, spas and local retailers. While your clients may not walk around town sporting the over-the-top trends of the runway, many still want to know what the top trends are, and even more than that, they want to know that you know.
Related: Top 4 Latest Lash Trends
70s, 80s and 90s Nostalgia
Very similar to what is trending for hairstyles, for clothing and accessories we are seeing a flashback to decades of the past in makeup as well. If you grew up in the 90s, like I did, you'll be no stranger to the "glazed brownie lips." That iconic brown lip liner and frosty cappuccino lip will be back in full force.
Maybe you're more of a 70s or 80s fan? Then, playful pastels and rainbow hues for the eyes will inspire you! With this trend, the brighter the better, Vogue says. If you've always struggled with eyeliner, then you are in luck! "Invisible eyeliner" is all the rage, as light shadow and concealer is replacing bold liner to give a more natural lift to the eyes.
When it comes to the fashion trends of the season, our clients look to us as the expert. Below are the top trends in makeup for 2023.
Continue reading 2023's biggest makeup trends in our June Digital Magazine...
Tara Hill Hanover has spent over 20 years in the media, and she is currently the national television host for The Gem Shopping Network, as well as a celebrity stylist and magazine publisher. She is also a makeup artist for CNN, and many talents have also been featured on TBS, Cartoon Network, The Weather Channel, ESPN, FOX and HBO. She has been featured in 1st Hold and On Make-up and her work is displayed in many well-known magazines. Follow her at @tarahil­lhanover.