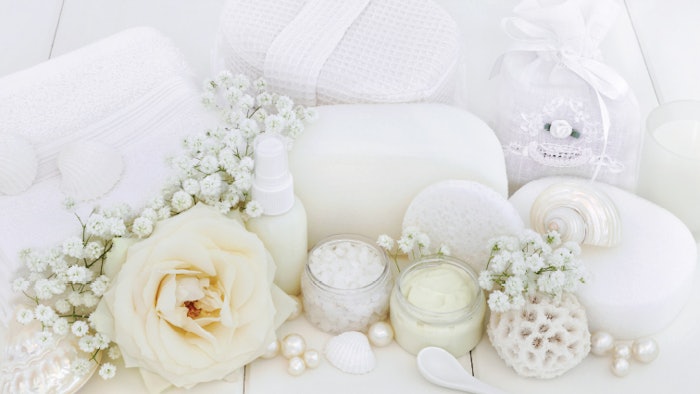 This month we asked industry pros for their input on bridal product recommendations and treatment plans. We have gathered expert advice from industry professionals on bridal skin prep, and we are bringing these tips to you. 

1. Create a Treatment Timeline
Create a bridal skin care regimen for the bride. Start with monthly facials ranging from detoxing to brightening. Purge the skin's metabolic waste, then hydrate and brighten the skin. Developing healthy skin takes time, so I recommend a six-month skin protocol. In addition to monthly facials, I would have the bride on an at-home skin care regimen that includes weekly masks. You can also create a skin care sample/travel size set for your bride on her honeymoon; one less thing for her to worry about. Doing this shows you are committed to her having the healthiest skin and being an excellent esthetician, so she will trust and continue to see you.
-Lisa Stewart, Owner & Founder of Solia Spa
Related: [PODCAST] Wedding Prep for Spa Professionals
2. Know Their Expectations
As a spa professional providing brow services to brides and the bridal party, it's essential they feel an enhanced and confident version of their beautiful self, not overdone. Leading up to the big day, take the time to consult with the bride about her preferences for their brows. Ask about their desired shape, color and any concerns they may have. This provides a truly customized experience, so they are pleased with the final result. During the service, be sure to use long wearing, buildable products and a light hand. Provide them with detailed instructions on how to use the products and any tips.
-Sarah Siegel, Chella Beauty
Continue reading more bridal treatments tips in June's Digital Magazine...
For more information on wedding planning for the spa professional, and what brides are looking for in their skin services, be sure to check out the latest Skin Inc. Sounds Like Spa podcast episode HERE. Check out our video recording of the episode below.