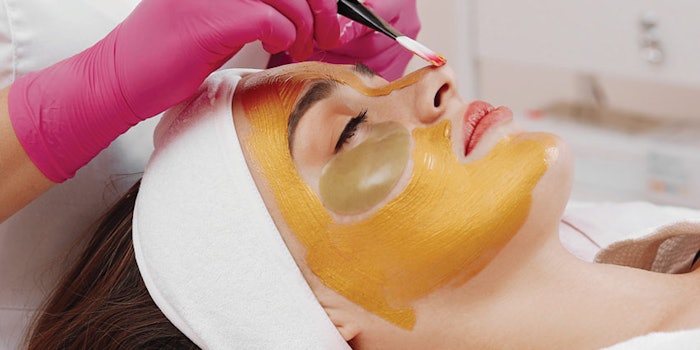 There are a lot of products you can incorporate into your treatments and recommend for home care, but one of the best products to incorporate are masks. The advantages of face masks are often underestimated! They give skin wonderful benefits and are easy to add into any skin care regime. Masks have the power to instantly improve a client's skin complexion by increasing hydration, drawing out impurities, lifting, firming, brightening and refining pores. As skin care professionals, we know that skin issues differ based on the facial zone. For that reason, multimasking emerged as a trend on social media as a way to address different skin issues with different masks at the same time. Let's explore some of the options we have in the mask family.
Deep Cleansing
These masks contain ingredients such as kaolin clay and bentonite clay to assist with drawing out impurities and regulating oil production on the skin. These ingredients help decongest the T- zone, regulate bacteria (Propionibacterium acnes) and impurities on the skin as well as help with a shine free complexion. 
Digital Magazine Link: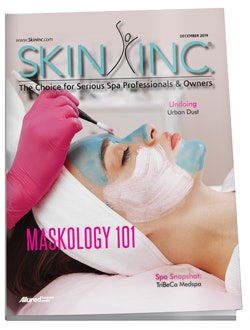 Learn all about the staple in the industry that isn't going anywhere—masks for deep cleaning, lifting, LED and more in our digital magazine!