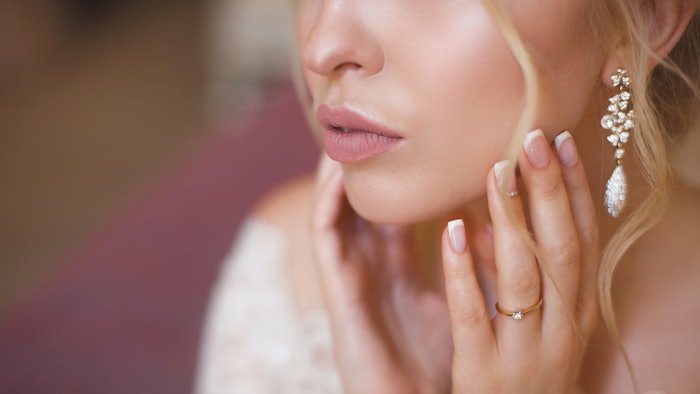 We hopped on the latest episode of Sounds Like Spa, the official Skin Inc. podcast that is found on Spotify and Amazon Music to discuss everything wedding season. We dove into what spa professionals can see in terms of the hottest trends and treatments for wedding season including everything from getting that glowy complexion to HydraFacial treatments. Tune in to this episode to see what treatments consumers are going to be looking for, and our top business tips. 
Sounds Like Spa
You can find this episode on streaming services as well as the site, so don't forget to tune into Spotify or Amazon Music. 
Some of our previous episodes also cover TikTok trends, microneedling updates and what being a Skinfluencer is all about, so don't forget to follow on the streaming services to stay up to date.