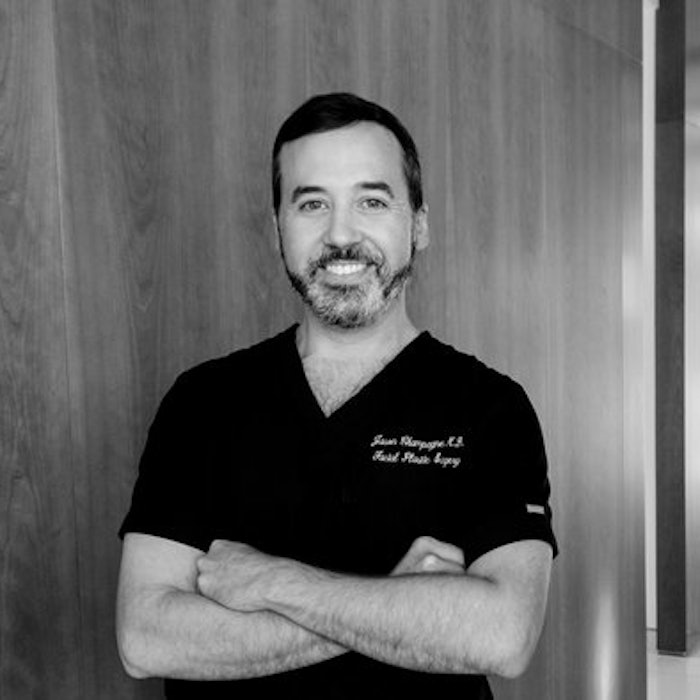 A new facial transplantation treatment is emerging in the skin care industry—Champagne Brows. The treatment was created by Jason Champagne, M.D., a double board-certified facial plastic surgeon, and has been touted by celebrities like Chrissy Teigen and showcased on The Today Show.
Related: Body Treatment Trend: Skin Tightening Procedures
The Champagne Brows treatment uses hair from the patient's scalp and moves it to the eyebrows through techniques known as Follicular Unit Transfer (FUT) and Follicular Unit Extraction (FUE). The treatment is designed to meticulously shape each individual hair to provide big and bushy-looking eyebrows that enhance the brow's overall appearance.
Champagne has been featured on shows like The Doctors and The Today Show and featured in Men's Health Magazine, Vogue and others.