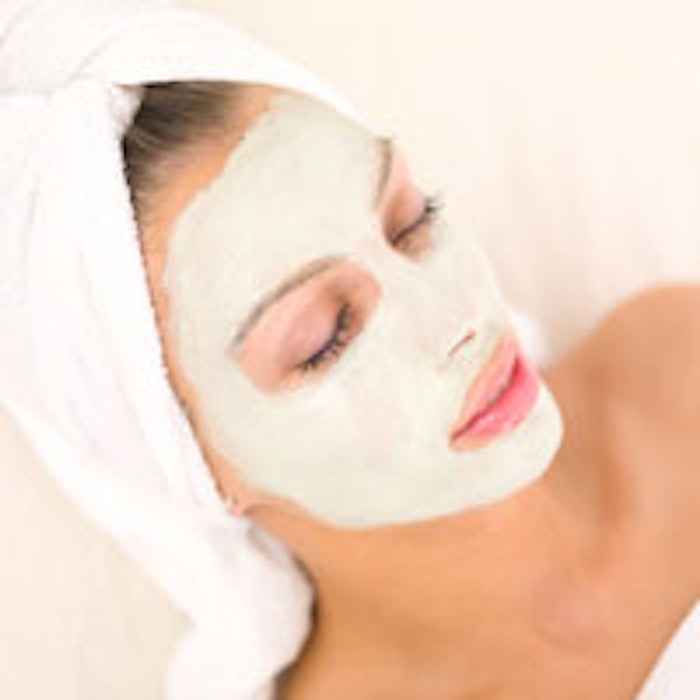 In the third quarter of 2014, sales of United States prestige beauty products were $2.4 billion, a 6% increase from Q3 2013.
Makeup leads Q3 2014 overall prestige beauty sales—with eye, face and lip products making up the bulk of the growth.
In fragrance, sales continue to rise, jumping nearly 5% from Q3 2013.
Facial masks are the primary driver of skin care growth, with a significant double-digit increase compared to Q3 2013.
"The trends that have developed throughout 2014 remain clear during its third quarter—fragrance is having a great run heading into the holiday season and makeup is widening the gap between itself and skin care," said Karen Grant, vice president and global industry analyst, The NPD Group, Inc. "While each of the categories experienced growth, recognizing the industry shifts that have occurred will allow retailers and manufacturers to better understand what their consumers are looking for, which is especially critical as we enter the holiday shopping season."
This content is adapted from an article on www.gcimagazine.com.