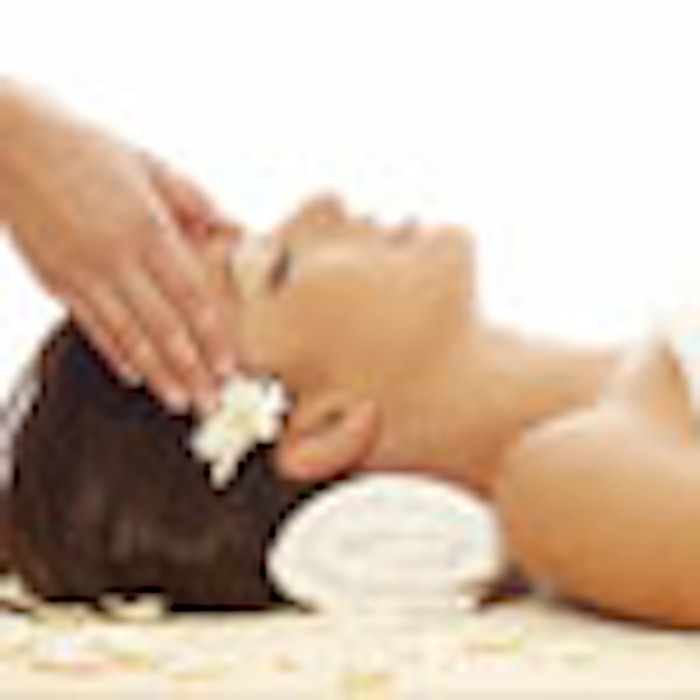 Although spa/salon professionals are optimistic about the future of the industry, the lower percentages in sales and traffic caused The Professional Beauty Association's (PBA) three main tracking indices for the spa/salon industry, which include the Salon & Spa Performance Index (SSPI), Current Situation Index and Expectations Index, to remain steady in the first quarter of 2012. The minimal increases and decreases show that the spa/salon industry holds strong and steady despite broader economic uncertainties.
The SSPI, which is the main index of the three, is a quarterly composite index that tracks the health and outlook of the U.S. spa/salon industry. The SSPI is based on responses to PBA's "Salon & Spa Industry Tracking Survey," which is fielded quarterly among spa/salon owners nationwide on a variety of indicators. It is constructed to measure the health of the salon/spa industry in relation to a steady-state level of 100. Index values above 100 indicate that key industry indicators are in a period of expansion, while index values below 100 represent a period of contraction.
"The professional salon and spa industry remains steady. Despite broader economic uncertainties, it is positive to see that our industry remains resilient," says executive director of the PBA, Steve Sleeper.
The SSPI stood at 102.8 in the first quarter of 2012, only down slightly from 2011's fourth quarter at 102.9. A base level measurement of 100 is used, with values above considered positive. The Index consists of two components—the Current Situation Index and the Expectations Index.
The Current Situation Index, which measures current trends in five industry indicators (service sales, retail sales, customer traffic, employees/hours, and capital expenditures) declined by only 0.7% to a level of 100.9. While still above the 100-level mark, the lower sales and capital spending numbers caused the slight decrease despite gains in the traffic and labor indicators. Most notably, 25% of spa/salon owners reported lower retail sales and customer traffic in the first quarter. Twenty-six percent also reported lower service sales, a 4% increase from the fourth quarter.
The Expectations Index, which measures spa/salon owners' six-month outlook on five industry indicators (service sales, retail sales, employees and hours, capital expenditures, and business conditions) rose 0.5% to 104.7. This marks the second consecutive gain for the Expectations Index. Each of the five indicators showed growth, keeping them all above the 100-level mark. Despite low sales numbers in the Current Situation Index, spa/salon owners continue to be optimistic most notably in the service sales and retail sales. Seventy-five percent of spa/salon owners expect to have higher service sales in the next six months, while 71% of owners expect to see higher retail sales within the same time period.
The full SPPI report and the Salon & Spa Tracking Survey, along with other helpful research on the professional beauty industry, can be found at www.probeauty.org/research.