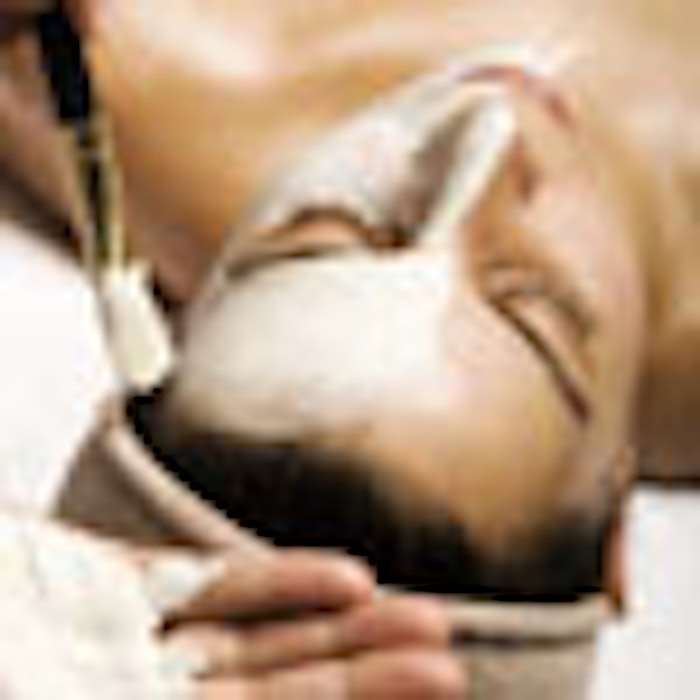 Total revenues for all spa industry services (hair, skin and nails) plus salon retail grew at a robust 4.2% in 2011 to $72.41 billion, according to the new 2011 Professional Salon Industry Haircare Study from Professional Consultants & Resources. The total U.S. salon hair care market segment (services and retail) measured $61.32 billion and grew at about 3.5%, and currently there are nearly 280,000 salons and barbershops in total in the United States.
"The state of our industry is strong," says Cyrus Bulsara, president of Professional Consultants & Resources. "Economic recovery, looser credit and higher disposable incomes all combined to increase salon visits and frequencies for services, which resulted in better product sales to salons and clients. Hair color, straightening/smoothing, and basic cutting and styling services were all major growth drivers, primarily at booth-rentals, family/economy chains and men's barbershop chains. Nail care rose a phenomenal 24.5%, the highest on record."
Study highlights, current trends and robust growth sectors indicate strong future salon industry growth:
Both major U.S. distributors—Beauty Systems Group (BSG) and SalonCentric—lifted the industry 6%.
Sally Beauty same-store sales were up 6.3% and same-store BSG sales were up 5.5%. SalonCentric sales also increased about 3.7%.
Booth-rental salons and consumers drove sales at open-line Sally stores. High-end independent salons and booth rentals propelled full-service sales at BSG/Cosmoprof and SalonCentric stores.
Salon clients want personalized, private services and moved away from the big, older chain salons, like Regis.
Regis has seen 14 quarters of declines at most of its salons and is currently under a major top-down reorganization.
Great Clips, Sport Clips, the family-economy chains and new men's barbershop chains such as Boardroom, Roosters and Floyd's grew.
Home hairstyling also continued to grow. New genres and types of styling tools saw nearly 8% growth.
Manufacturer/brand sales of styling products grew at a robust 6%. Specialty products grew 5%. Shampoos and conditioners were in a low single-digit growth mode, primarily from back-bar use after hair color/straightening/smoothing services, plus color protection products and oils for home use.
Mega salon stores like Ulta and Beauty Brands saw steady sales growth all year. Ulta's 2011 holiday sales exploded.
Direct sales began to plateau at Aveda and Bumble & bumble, and even declined at others, but Kerastase made significant gains.
Redken and John Paul Mitchell Systems were the only major companies growing robustly. Matrix, Farouk Systems and Tigi saw mid-to-low single-digit growth, while some market leaders faded, due to distribution gaps and other issues. Sexy Hair boomed.
The 2011 study sections also revealed shipment market share data for top companies, with L'Oréal, P&G Professional Care and Paul Mitchell, respectively, ranked as the top three manufacturers. Zotos (including Joico), Estée Lauder, Colomer and KAO (Goldwell/KMS California) followed.