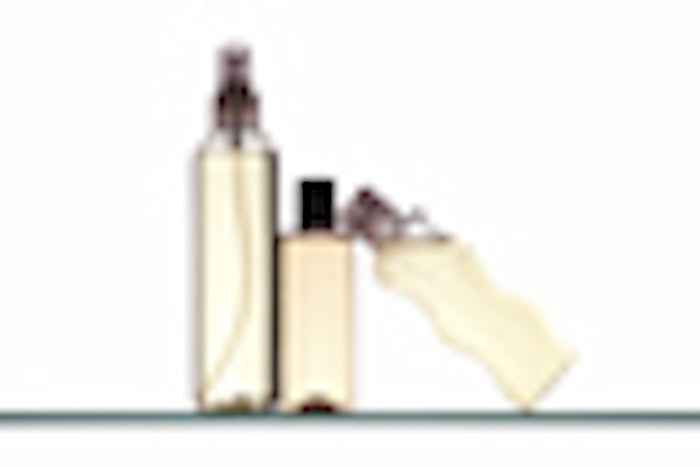 After several years of strong growth, the global market for professional skin care products showed signs of fatigue in 2009. While Europe and the United States posted substantial declines, the exception to this trend came from the BRIC markets, spearheaded by Brazil, which posted growth of 11.1%, according to recently released study Professional Skin Care 2009 Global Series: Market Analysis and Opportunities from worldwide consulting and research firm Kline & Company.
"The recession's impact in Europe and the United States resulted in a change in spending patterns, a decline in the frequency of visits to spas and physician's offices, and a shift to lower-priced brands," notes Karen Doskow, industry manager at Kline. "But even in the face of a gloomy economy, industry leaders fought back with a healthy flow of new product launches, many of which targeted the anti-aging segment."
She further explains, "Products that were unique, multitasking or offering dual benefits certainly stood out for the recession-stricken consumer. Professional skin care marketers acknowledged the need to diversify, segment and innovate their offerings in order to cater to a change in demand for the products that are preventive or that are proven to help reverse signs of aging."
With the latest scientific findings and trailblazing innovations in ingredient research, professional skin care products, to some extent, compare to the results of cosmetic treatments. As consumers extend the time between in-office procedures, new products completing or replacing cosmetic procedures will grow in importance.
According to report findings, anti-aging products account for 41.1% in the United States, and nearly 50% of sales in Europe and Brazil. Responding to consumer needs, the product trends vary on a worldwide basis; skin whitening is a No. 1 concern for marketers in China and Japan, and anti-cellulite treatments are a top priority in Europe or Brazil.
Regional diversity also occurs in channel sales. In Brazil, the spas channel posted a whopping 86.2% gain. In Europe and the United States, the medical care providers channel enjoyed the highest growth. Sales for this channel declined, but at less than the average thanks to discounted rates on nonsurgical procedures and initiatives helping to mitigate the decline.
The direct sales channel in the U.S. professional market posted an incredible 10% increase, making it a top trend for the year. In this channel, marketers not only intensified their support of accounts with business-building tools, but they also took charge of building relationships directly with customers through podcasts, YouTube clips and member-only clubs. Incorporating social media outlets into their marketing strategies has become standard practice in recent years, allowing marketers to reach out directly to the customer. This, in turn, is quickly becoming a dominant way to reinforce brand imaging and promote new products.
According to Kline's FutureView forecasting model, brighter days are ahead for this industry. As an example, the professional skin care market for the United States is predicted to grow by a CAGR of 5.6% through 2014, or if exceptional conditions prevail, the market could grow as high as 11.3% a year. Sales would be boosted by medical care providers, achieving the strongest growth rate.
Professional Skin Care 2009 Global Series: Market Analysis and Opportunities examines the categories and brands sold in professional outlets such as spas and salons, dermatologists' and plastic surgeons' offices, and beauty institutes. It also captures sales for professional brands through traditional retail outlets. The report includes an overview of key trends and new product launches, sales for take-home and back-bar products, and brand sales by channel.