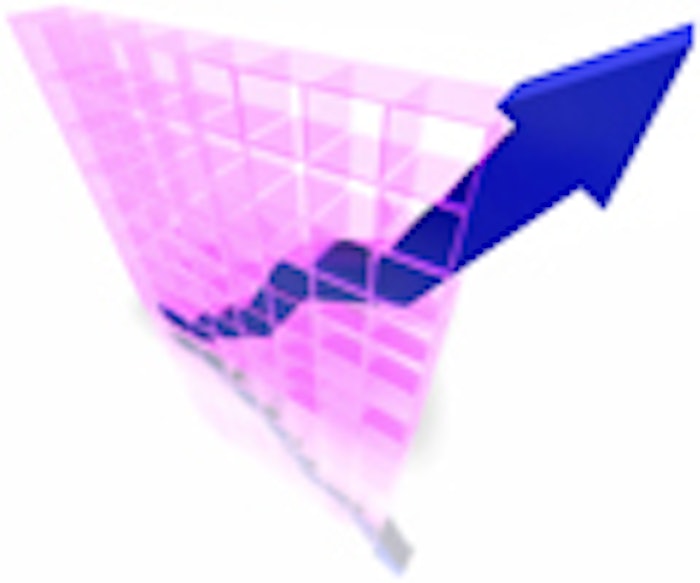 Fueled by continued improvements in service and retail sales along with higher customer traffic levels, the Professional Beauty Association's (PBA) Salon/Spa Performance Index (SSPI) hit a record high in the first quarter of 2010. The index, a quarterly composite index that tracks the health of, and outlook for, the U.S. salon/spa industry, stood at 103.1 in the first quarter, up 0.5% from its fourth quarter level.
"Across the board improvements were reported in the first quarter, including an increase in service and retail sales, key barometers for the industry," said Steve Sleeper, PBA's executive director. "The salon/spa industry continues to remain resilient, and members and non-members alike remain highly optimistic for future growth."
The SSPI is based on the responses to PBA's Salon/Spa Industry Tracking Survey, which is fielded quarterly among 800 salon/spa owners nationwide on a variety of indicators. It is constructed so that the health of the salon/spa industry is measured in relation to a steady-state level of 100. Index values above 100 indicate that key industry indicators are in a period of expansion, while index values below 100 represent a period of contraction. The index consists of two components—the Current Situation Index and the Expectations Index.
The Current Situation Index, which measures current trends in five industry indicators (service sales, retail sales, customer traffic, employees/hours and capital expenditures), stood at 100.5 in the first quarter--up 0.6% from its fourth quarter level. In addition, the Current Situation Index rose above 100 for the first time in the five-quarter history of the SSPI, which represents expansion in the current situation indicators.
The Expectations Index, which measures salon/spa owners' six month outlook, considers the following five industry indicators: service sales, retail sales, employees and hours, capital expenditures and business conditions. Results of this index are encouraging and point toward broad-based industry growth. Four out of five salon/spa owners expect to have higher service sales and retail sales in the months ahead. Optimism in the direction of the overall economy has prompted owners' plans to raise their number of staff and increase capital expenditures invested in either expansion or remodeling in the next six months.
In addition, the long-term outlook for job prospects in the spa industry is very positive, according to newly released projections (December 2009) by the U.S. Bureau of Labor Statistics (BLS). According to BLS projections, the number of personal appearance jobs at employment-based establishments will jump 31% between 2008 and 2018. Among personal appearance occupations, BLS expects the number of skin care specialists to grow by more than 50% between 2008 and 2018, while the number of hairdresser, hairstylist and cosmetologist positions at employment-based establishments is expected to grow by 31%. The full SSPI report and the Salon/Spa Tracking Survey can be found at www.probeauty.org/businesstools/research.