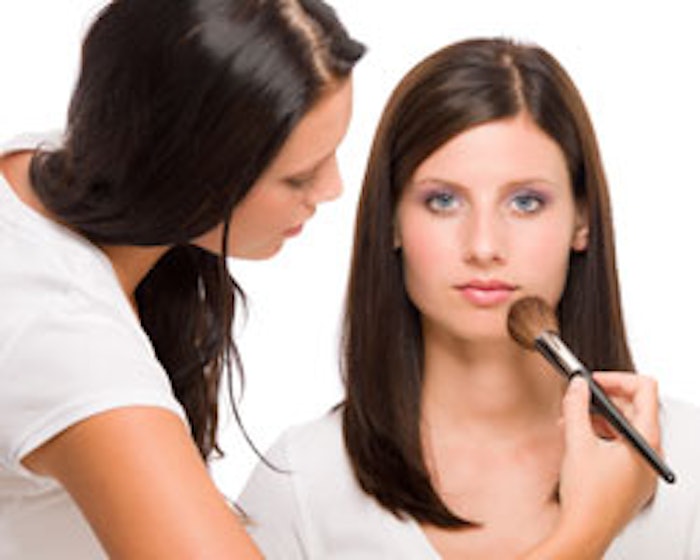 In "Spring 2014: Whimsy and Elegance are in the Air," analysts from Kline & Company are tracking the beauty trends of spring 2014, with a look at the noted colors and scents bringing the next few months to life, cosmetically speaking.
The blog post notes, "This spring, we see a dichotomy of products, largely skewing toward either a playful, fun side or an elegant, sophisticated one.
"In makeup, many spring collections turn to fun pastel and bright shades ... manicure shades turn to ice blue and bursts of yellow ... For a fresh, simple look, shimmery nudes are featured in foundations and powders from multiple brands ..."
Get more of Kline's outlook on the beauty industry its Cosmetics & Toiletries USA report, which focuses on key trends, sales, recent developments, competitive landscape and the future.