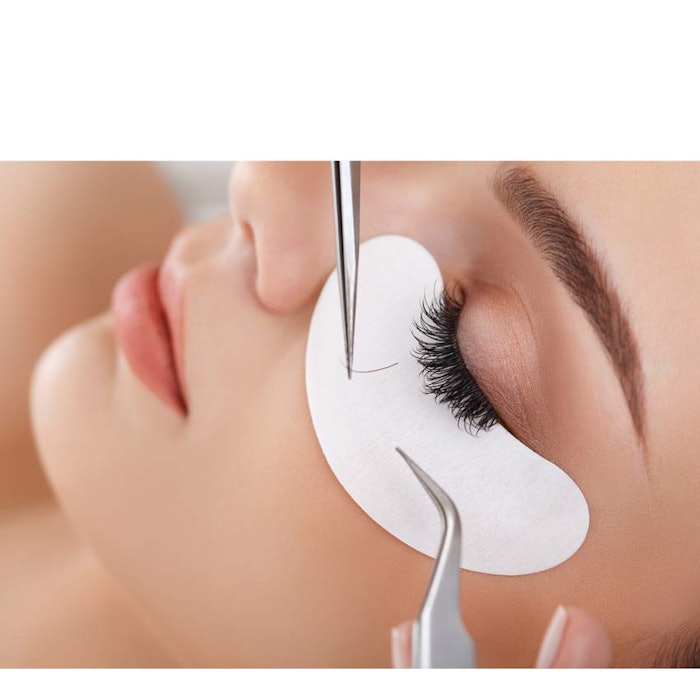 Deka Lash, a fast growing franchisor of eyelash extension studios, has its eyes on extending growth into new markets throughout the United States. 
The company will work with Regional Development partners, PWS Enterprises, LLC, which will develop studios in Chicago, Las Vegas and Dallas. This business team will open 25 salons over the next five years. Led by industry veterans, Chuck Piazza, Matt Worley, Thomas Piazza and Wayne Shaw, PWS Enterprises is excited to be part of the Deka Lash family and are already in the process of identifying their first locations to open.
 "We were so attracted to the Deka Lash management team and their vision for growing very profitable salon units around the country," said Piazza. "I love their high-end studio design, their cutting edge in-salon technology as well as their industry leading Lash Artist training platforms. We can't wait to get the ball rolling and getting our first few salons open."
Learn how to benefit from the booming market for eyelash extensions in a variety of training workshops listed on Skin Inc.'s continuing education page.