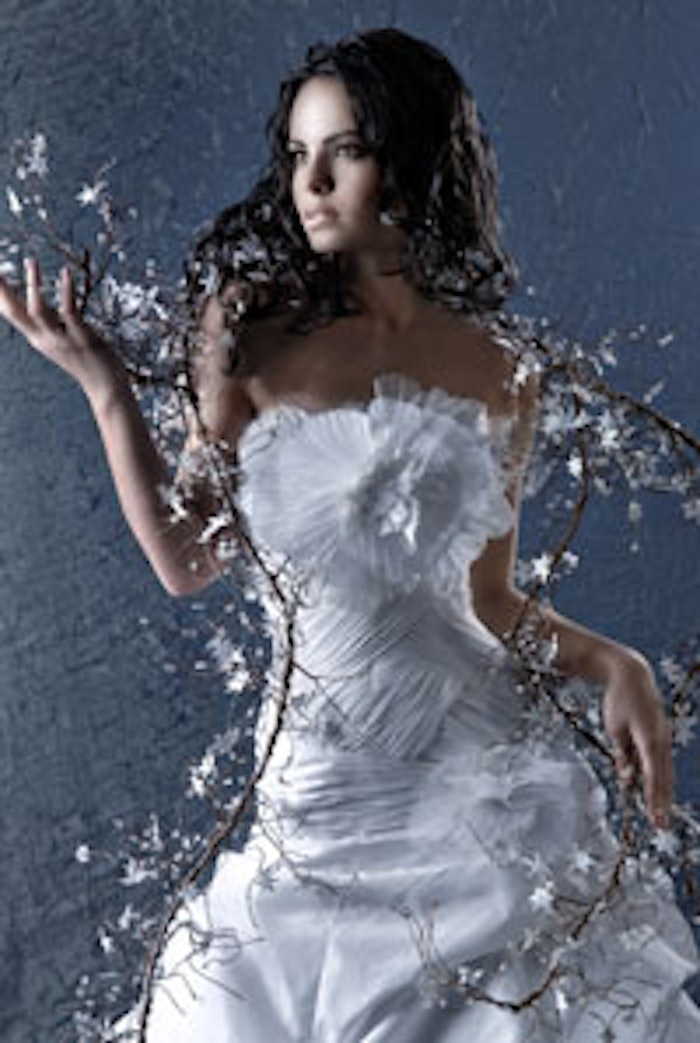 "The ISPA Spa Industry Study shows that 54% of spas are offering a special wedding package, that's more than any other themed package," said Lynne McNees, president of the International SPA Association. "In just the last year we have seen the number of men visiting a spa increase, so now more than ever do we see spas offering treatments for both the bride and the groom."
Some ISPA members that are offering bridal packages:
ISPA's Definition of Spa: Spas are places devoted to overall well-being through a variety of professional services that encourage the renewal of mind, body and spirit.
About the International SPA Association: ISPA is recognized worldwide as the leading professional organization and voice of the spa industry. Founded in 1991, ISPA advances the spa industry by providing invaluable educational and networking opportunities, promoting the value of the spa experience and speaking as the authoritative voice to foster professionalism and growth. More details on ISPA are available on experienceispa.com.