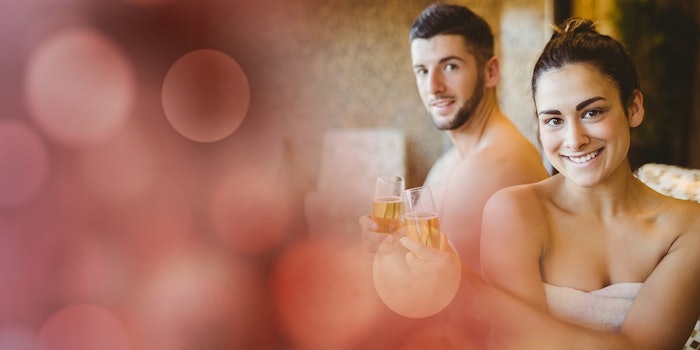 The Global Wellness Summit will be unveiling research related to the wellness economy at its 2017 event, which will take place October 9-11, 2017 at The Breakers Palm Beach, Florida.
The research that will be presented at this year's event will focus on the future of wellness, along with trends and consumer demands. Among some of the research that will be presented at this year's event includes:
Wellness Communities & Lifestyle Real Estate presented by The Global Wellness Institute. This presentation will focus on the $119 billion wellness communities and lifestyle real estate market. The report presented will define the sectors, identify trends and present case studies. 
Wellness 2030 presented by The Gottlieb Duttweiler Institute. The Gottlieb Duttweiler Institute will analyze the trends in wellness and innovations that will be coming to food, nutrition, travel, spas and workplaces.
Beauty2Wellness presented by Anjan Chatterjee, M.D. of the University of Pennsylvania. Anjan Chatterjee, M.D. will present his two-part research project that examined the relationship between wellness and beauty. 
How Millennials Are Transforming Travel presented by Well+Good. Well+Good surveyed over 7 million millennials to see what they are seeking in fitness, food and wellness. The research will look into what millennials are looking for in wellness and how it differs from Baby Boomers. 
"New research gives our delegates the hard data and insights they need to 'see the future' and forge business strategies that are expert- and evidence-based. And 2017 Summit attendees will have the first look at the most wide-ranging research releases in our history," said Susie Ellis, GWS chairman and CEO.