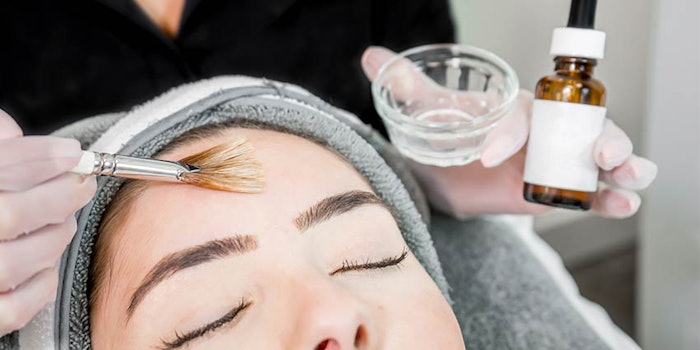 As beauty professionals eagerly await returning to their salons and spas following forced closures due to COVID-19, a survey from Buzz Beauté reveals consumers intend to visit salons and spas within 30 days of reopening, The Beauty Experience reports.
In fact, more than three-quarters of survey respondents––­83%––­indicated they plan to visit the salon first. Within the first 30 days of salons and spas reopening:
81% of respondents plan to receive hair services;
53% plan to get pedicures; and
44% plan to receive spa treatments (either skin care or a massage)
Additionally, 97% of survey participants indicated they intend to visit the same salon/spa, but expect to see the implementation of safety protocols, and 72% of respondents said they could be incentivized to receive services if there was a discount in effect.