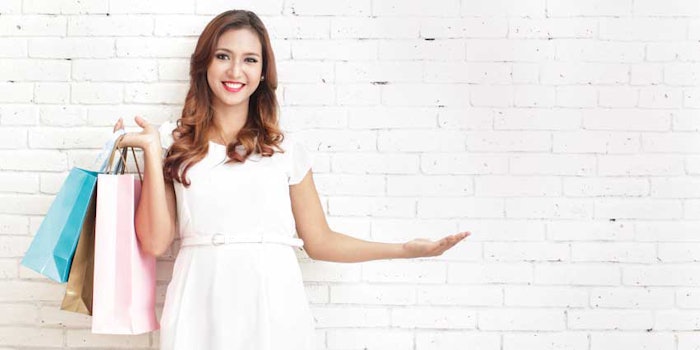 When it comes to selling retail in a spa setting, some estheticians feel a little apprehensive about pitching products to their clients.
At Skin Inc.'s Face & Body Midwest spa expo and conference, Susanne Loehr, national educator at Ilike Organic Skin Care, spoke with attendees about overcoming the uneasiness and why it is important to encourage home skin care. 
Tips for Sales Verbiage
Don't just explain what you are doing during the treatment, tell the client why you are doing it. 
Say "At home, you will..." to help clients envision how and when they will use the products during a home-care regime. 
Have a conversation about a client's current home regime.
Refer to other clients that have found success with the same products.
Loehr stressed that estheticians are the experts when it comes to skin care and that the treatment experience should not end with just a facial. She referred to the products suggested to clients as a "prescription" and that these allow clients to address their skin care concerns at home. 
Instead of feeling uneasy about selling products to clients, estheticians should view it as the final touch in 5-star service, according to Loehr.