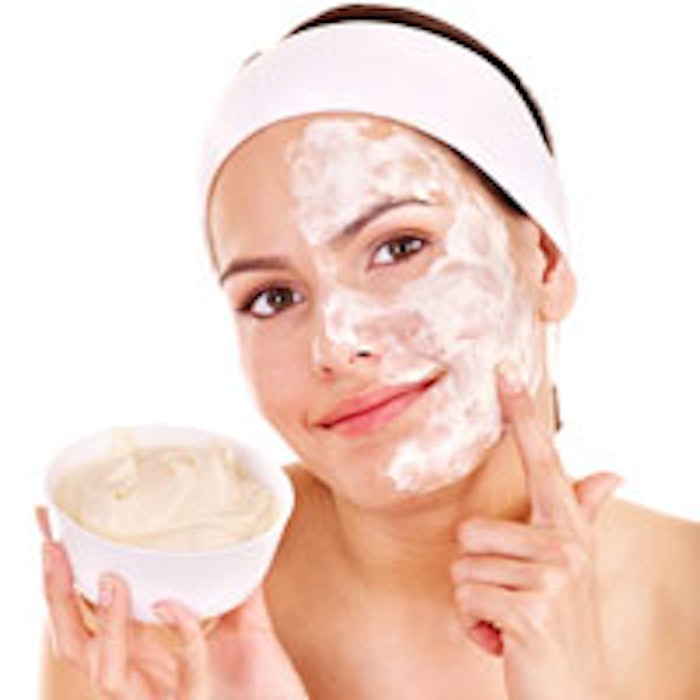 Service-to-retail ratios, sale-per-square-foot, retailing goals, practice potential, industry updates—it's enough to make your head spin! Let's refocus and get real on the impact and essence of retailing, and the effects it has on clients and the bottom line. (See Refocus Retail sidebar.)
Set the scene
Skin care professionals often fail to listen to their clients' concerns. Many are so focused on the next client or the pressure of making numbers they often sweep past client concerns, or they recommend too many treatments and products without considering the best interests of the client.
Refocus. A major paradigm shift is about to begin. Think of the retail area as your skin solution center. Let's look at a few ways that can help the process of refocusing retail as a solution center. (See Solution Center sidebar.)
Consultations. The importance of the consultation is no secret, but a little reminder here: A quality consultation has the power to increase revenue while acknowledging that clients want a solution. Selling solutions creates an emotional connection with the client. Meanwhile, when clients feel heard and understood, instead of feeling their concerns have been diminished, trust and credibility is built. That creates a loyal client who will continue to return for treatments and retail products.
How to start
First, create a product list with specific outcomes, benefits and results for each. For example, a moisturizer may be listed with the following benefits: nourishes and rehydrates; improves dry, aging skin; and helps protect against environmental damage.
Think like a client. Prepare a list of any possible client concerns. Examples of client concerns include: "My skin looks so dull," "My under-eyes have a crêpe-like appearance" and "I hate these brown spots."
Group products that match concerns. Connect the dots between skin care conditions and concerns, and products to address them. For example, for dull skin, recommend product X, Y and Z.
Choose your words carefully when solution selling. Begin recommending a product regimen with, "I have the perfect solution for your concern," and finish by explaining how the product will help. For example: "Product X will help to brighten your skin tone."
"Spa surveys have shown that more than 80% of skin care clients who leave a facility without buying a product for home use will purchase at least one skin care product in a drugstore or a department store within 24 hours," according to Sam Margulies in the September/October 2012 issue of MedEsthetics.
Take action now—empower yourself and your team. The real secret to selling is helping clients solve their problems—offer hope and solutions. By focusing on problem-solving, you will gain retail sales.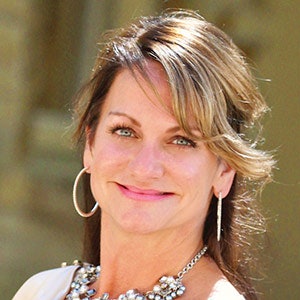 Lora Kassaros is the practice manager for Dermatique Medical Spa in Geneva, IL. Her expertise is in helping to grow businesses with dynamic marketing programs designed to increase revenue and retention.