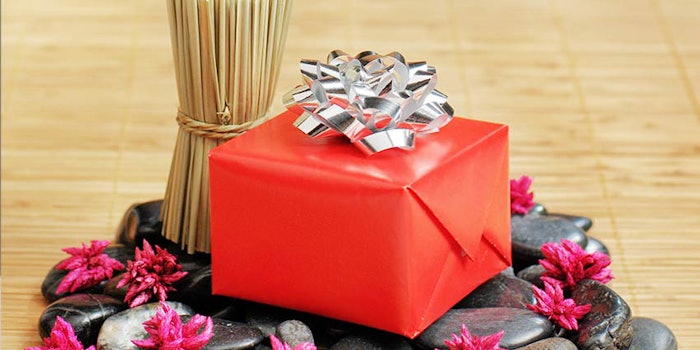 The holidays have always been my favorite time of the year. Of course, they were much more simple when I only had to worry whether it would be St. Nicholas or Krampus visiting my house. As I grew older, got a real job, got married, learned to bake, became an aunt and became a mother, the holidays became much more complicated. Many of you are in the same boat, compounded with an increased schedule of clients and, for spa owners, the pressure of running a business. Wine helps, but I've found that good sleep and a solid strategy (that starts early) helps even more.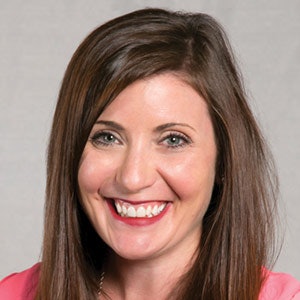 That's why our holiday issue is in October, so we can help spa owners and skin care professionals begin their holiday planning when it truly can make an impact. As you are planning your holiday events and displays, take some tips from Alexis Ufland, who provides four out-of-the-box ways to spice up your spa's holiday offerings.
We all know that retail kicks into overdrive during the holidays, with everyone looking to buy a present for that special someone. To that end, we have compiled a selection of holiday products to offer clients. However, holiday retail is not just about festive packaging and great deals; it is also about rest, relaxation and glowing skin. Mia Richardson gives her recommendations for gifting rest and relief during the holidays through spa retail and treatment menus.
Clients need their rest during the holidays, but they also want glowing skin, and as we know nighttime is the time to utilize cell turnover to achieve better skin. Marion Simms discusses this, offering not only effective ingredients for nighttime skin care strategies, but also strategies for better sleep habits and better skin in the morning.
If you haven't already started planning your holiday strategy, now is the time. Plan your parties, choose your retail and don't forget to offer stress relief and relaxation...not just for your clients, but for yourself too.
Yours in education,

Katie Anderson
Managing Editor