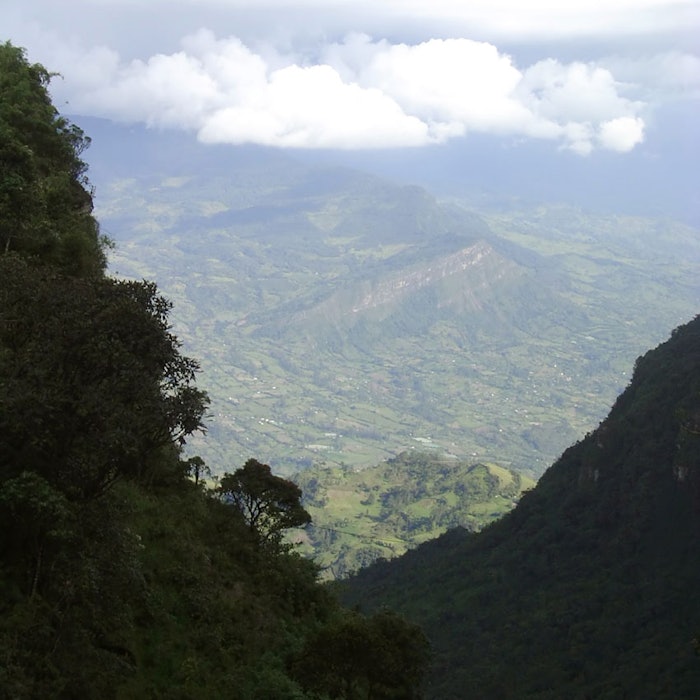 SpafinderWellness has announced its finalists for the 2016 Wellness Travel Awards (WTA), with South and Central America, Africa and Asia showing strong gains in the number of properties recognized by a global panel of 39 editors and experts.
The South and Central American region had the largest percentile increase in the number of finalists (117% growth over 2015), followed by North America (70%) and Africa (60%). The nations with the highest number of finalists were: the U.S., Indonesia, the UK, Thailand and India.
North America and Asia represent the wellness travel powerhouses, the former with 126 unique finalists, the latter closely behind with 123. 
The public will vote for winners in 20 categories until September 16, 2016. The winners will be selected based on a combination of expert panelists' nominations and property scores, along with public votes, and the winning properties will be announced on Nov. 9, 2016, at World Travel Market London.
In addition to 10 winners in 20 special categories, Crystal Awards will be presented to the top property on six continents, while Country Awards will be bestowed on the top property in a wide range of countries and regions around the world.
The number of properties recognized as finalists by panelists grew from 293 in 2015 to 388 in 2016 (a 32% jump), reflecting the widespread growth in the number of hotels, resorts, spas and retreats offering stellar experiences and programs to a growing number of consumers seeking healthy vacations and travel. WTA Finalists were also named in 11 new countries, including Greece, Tasmania, Belize, Guatemala, Uruguay and Peru (compared to 2015). Along with mainstays like the U.S. and UK, countries with the largest increase in finalists over 2015 include Sri Lanka (600% growth), Argentina (250%), South Africa (233%), Japan (133%), Malaysia (125%), Indonesia (82%), Mexico (60%) and China (50%).
This year, Spafinder Wellness 365 introduced two new categories, "Hidden Gems," which honors extraordinary properties that may not be widely known, and "Ahead of the Curve," recognizing hotels, resorts and spas with the most innovative and creative wellness programs.