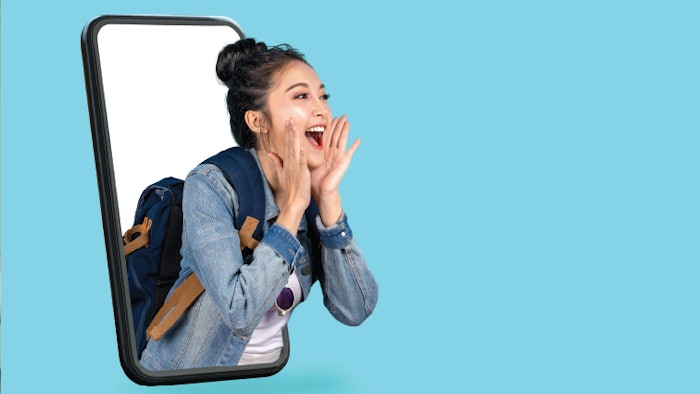 I don't need to tell you social media is a must for your beauty business. If you are reading this article, you know the value of social media, and how it is the most cost-effective way to reach current and potential clients. What you may find challenging is knowing if all the time, effort and money you put into this cost-effective form of advertising is working.
An effective social media plan takes a lot of work. If you aren't formally trained in marketing and advertising, you also may face a learning curve. Running a beauty business is hard and time-consuming work. It helps if you get the most output from the hours you work. In this article, I teach you how to know if your social media is working for you.
Things to Understand
Social media success is measured not solely by vanity metrics like follower count, but by how effectively it contributes to your overall business goals. Social media is fluid and ever-changing, and often affects the business in many ways, rather than simply money spent versus money earned. Being on social media always increases the success of your business, even if you can't break it down to exactly how.
Every beauty business has a different definition of success. What works for a spa or medspa down the street, may be irrelevant to you. Determining if social media helps grow your bottom line ranges from easy to downright complicated, depending on what is important to you. Only you can decide if things are working for you.
Related: 8 Tips For Writing A Social Media Post That Converts
Deciding What's Important to You
To know if your social media is working, you must decide what success looks like for you and your beauty business. Every business has a different definition of social media success. I use products purchased, relationships developed, emails gathered and speaking gigs booked as metrics.
One of the most important parts of determining if your social media is working for you, is deciding how or what you will measure to gauge your success. There are different ways to determine this, including:
Platform metrics (followers, reach, impressions, and engagement rates)
Email sign-ups
Contact form inquires
Products sold
Appointments booked
Website visits
Platform Metrics
Judging your social media success by looking at metrics is the easiest and most common way beauty professionals determine if social media is something they need to invest their time and money in. What I don't want you to do is solely focus on what is called vanity metrics. Vanity metrics are measures of social media performance that look great on the surface but, once you take a deeper look, are not reflective of a healthy business. There is so much more beneath metrics that show the actual story.
The cornerstone of vanity metrics is follower count. Do not base your social media success on follower count alone. I would much rather you have 500 followers where 100 people buy from you, than 10,000 followers where 100 people buy from you. Other platform metrics like reach, engagement and impressions are important, and like followers, should be taken as a part of a larger puzzle.
Continue reading about smart social media tips for spa pros in our September Digital Magazine...
Kimberly Watkins-Swenk is the Founder and CEO of Swenk Social, a digital marketing agency for aestheticians and spa and salon owners. She helps beauty professionals manifest the beauty business of their dreams through social media and digital marketing. With 15+ years of experience, Kimberly saves beauty professionals time, money, and energy when marketing their passion.