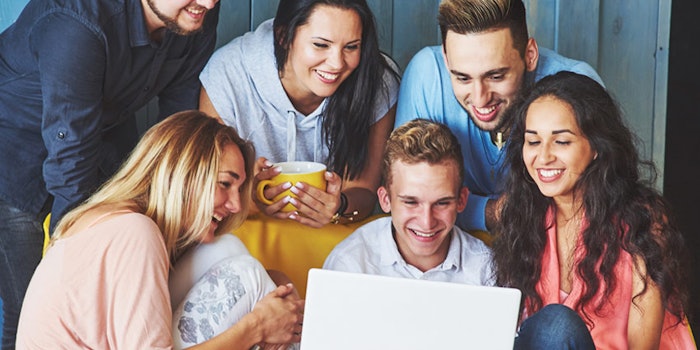 Social media supports the human need for social interaction. It has the powerful ability to take a message from dozens to millions. Social media is the democratization of knowledge and information. At its best, it can transform consumers into actual journalists and producers for your brand.
Some brands thrive on social media, while others consider it a necessary evil. Those brands that do social media as a chore are doing what we call "check-the-box" social media. They need to start authentically engaging to thrive in today's competitive marketplace.
Skin care expert and board-certified nurse practitioner Melissa Haloossim brings new ways to think about skin on a daily basis to the social media platforms of her successful West Hollywood clinic, Skin Thesis. She leverages her relationships with her celebrity clientele such as Kim Kardashian West to boost her following and drive clients through the door looking for her unique treatments.
Facebook, Twitter, Instagram and Pinterest are all platforms to build your reputation and increase your odds of being discovered by the masses. Use them to network and learn like the pros, as we will discuss in this article.
1. The Art of Research
In a culture where instant gratification is in demand, we often make the mistake of running with our impulses. Response time on social media is fast, so you need to be more prepared and methodical before you start.
Like traditional marketing, disseminating a message is only effective once you know your audience. See what they look like, hear what they sound like and explore what they like before you reach out to them.
Digital Edition Link: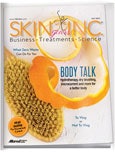 Learn the other 13 ways you can become a social media master in our digital edition!