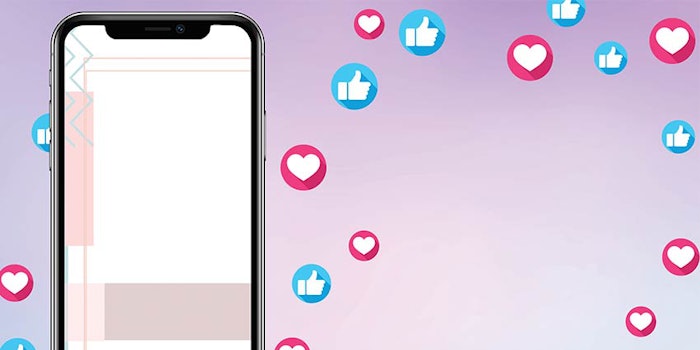 There is no denying the power of social media. Social media is an essential part of any successful business. There are entire generations who have no clue how to navigate a world outside of social media. Even Gen-Xers are social media mavens.
If you aren't taking full advantage of social media, you are leaving some serious cash on the table. And let's face it, right now none of us can afford to leave cash on the table.
It Is Okay To Be Intimidated
Here is the thing though, social media can be very intimidating with its technology, changing trends, content creation, and complex strategy, BUT it doesn't have to be.
When I ask my clients what they find most intimidating about social media, they almost always say, "I just don't know how to write a post."
There is nothing like sitting down to write a post and having no clue what to write. I get it. Writing is intimidating in its own right, and add on the fact that social media posts are written a specific way to get the most bang for your buck. You are double intimidated.
The good thing is no matter how good someone is at writing a post, they started not knowing what to do or how to do it. People are taught to write, so abolish those "I am not a good writer" thoughts from your head. Writing is a learned skill. There isn't an endgame in writing; everyone is always improving and growing. That is why I have put together a list of my top eight tips for writing a social media post that converts. Follow these tips listed below, and you will gain that much-needed confidence in your writing.
Continue reading to find out the 8 tips that amping up your social media posts in our Digital Magazine...