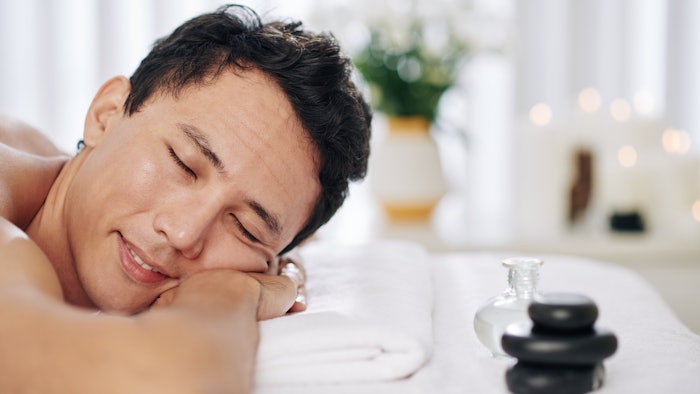 More and more men have been entering the spa space as of late, with millennial men especially leading the pack. Whether it's for grooming services or a little self-care, men have only been continuing to prioritize their skin care. 
In our recent poll, Skin Inc. discovered that 79% of our audience are still seeing more and more men come into their spa space looking for services, while 21% have not seen an increase. This leads us to one question...how are you treating this influx of male clients? 
Don't worry, if you've been struggling to figure out the balance between what they want and what they need, we've got you covered with these top reads. 
5 Reads For Understanding the Male Clientele
Bonus Men's Protocols
Don't miss out on some amazing men's treatment protocols from beard facials to intimate brightening.