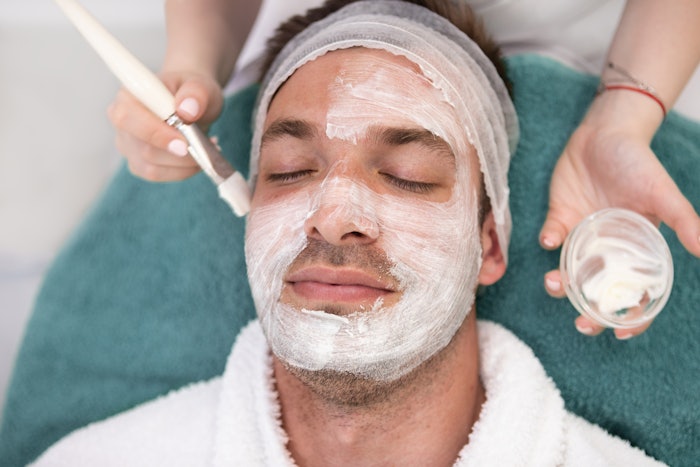 This month for our Protocols in Practice section we are focusing on men's treatments. We have gathered four brands that shared their men's treatment protocols for us to feature in our digital magazine.
Red Method Sake Peel - Red Method
Men's Signature Facial - GM Revolution
Skin Fit Myoxy-Caviar Mask Treatment for Him - Pevonia
Professional Intimate Brightening Protocol - Dermastart Brands: Prana Spaceuticals 
Continue reading each of these full protocols in our Digital Magazine...