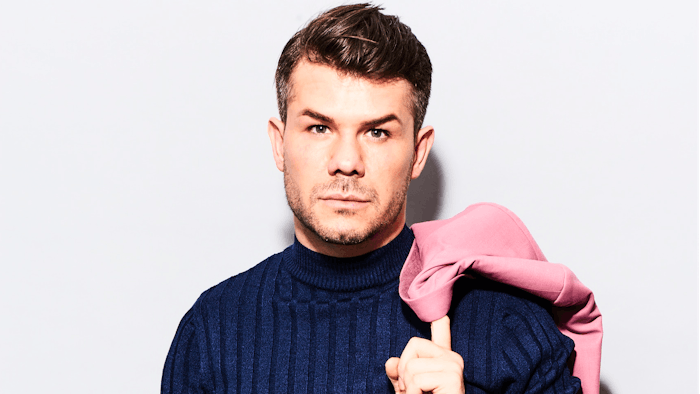 Photo courtesy of Pietro Simone
Pietro Simone announced the opening of the brand's first U.S. flagship, The House of Pietro Simone, in New York City. This new space will allow followers of the brand to receive services directly from the founder himself, something that hasn't been possible in the the U.S. until now. 
The location opened on Nov. 1, 2022, features three treatment rooms, a beauty lounge and communal workspace. Various treatment rooms feature a chakra light system, and the clinic will host ANNICCA, a therapist who will visit monthly and specializes in energy work and crystal therapy. 
In addition to launching a new service menu, the clinic will also serve a showroom for the brand's Fierce collection. The collection focuses on skin issues such as lost radiance, acne, rosacea, skin inflammation and scares.
Related: Pietro Simone Skincare Opens Clinic at The Parlor
The products provide a biotechnology delivery system composed of: advance carriers, biofermented active compounds, stabilized vitamin C, anti-inflammatory compounds, and strategic lipid compounds of Italian Bella Complex to correct, support and enhance the epidermis epidermal ecosystem. 
The Pietro Simone skin therapists are trained by Simone himself through his ground-breaking facial massage systems. Part of Simone's holistic approach to skin care involves touching his clients' skin.
"My fingers tell a lot about what my products are doing to the skin, and how the product and skin reacts to the services we provide including fractional radio frequency, plasma lasers and even sound therapy," said Simone. "The direct connection I have with my clients also allows me to get to know their skin care needs on a very personal level and helps with future product development."