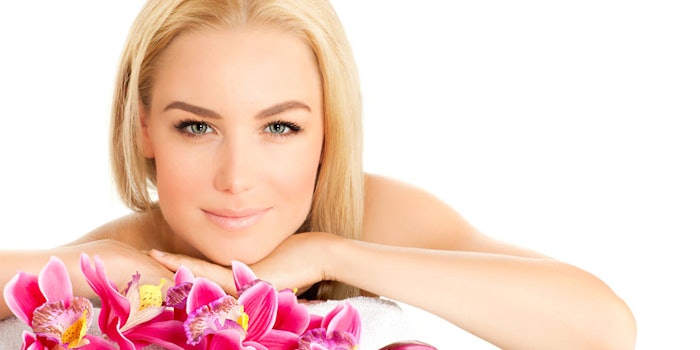 Cutera, Inc. recently added Secret RF to its laser and energy-based devices, which can be customized to treat both the face and body. Secret RF is a radio frequency microneedling device that delivers heat into the deeper layers of the skin to help in rebuilding collagen and firming up the skin. 
Skin Inc. discussed the device in further detail with Ashish Bhatia, M.D., board-certified dermatologist and dermatologic surgeon, associate professor of Clinical Dermatology at Northwestern University, Feinberg School of Medicine, to learn more about how its two functions work together to benefit the skin.

Skin Inc. (SI): How does this new device work on the skin?

Ashish Bhatia (AB):  Instead of using light, it delivers energy using very tiny needles. The advantage of this is that it allows us to deliver energy at precisely the location and depth we want and even at multiple depths so that we can stimulate the production of fresh collagen and other healthy new components in the skin. This allows us to treat many skin conditions that are either deep, superficial or both. Examples include: pigment, skin texture, traumatic scars, acne scars, surgical scars, fine lines, deep lines and crepey skin.
SI: What are the benefits of this treatment?
AB:  The Secret RF can be used on all skin types, including tanned skin. This is often an exclusion to many laser treatments and allows spas to treat patients all year round. Laser treatments, because of their absorption by melanin, often cannot be performed during the summer months or on patients who have had recent sun exposure. Another advantage of Secret RF is that the treatments can be tailored to target any layer of the skin regardless of how thick or thin the skin is in that location.
SI: Who can perform this laser treatment?
AB:  This varies state to state. Please check the scope of practice guidelines in your state.